In the beginning of may Henrieke came over and we celebrated our birthdays together. She planned to come earlier but Eyafjalla made that impossible.
I got a few gifts for her, first one was a book about our U.S. Trip: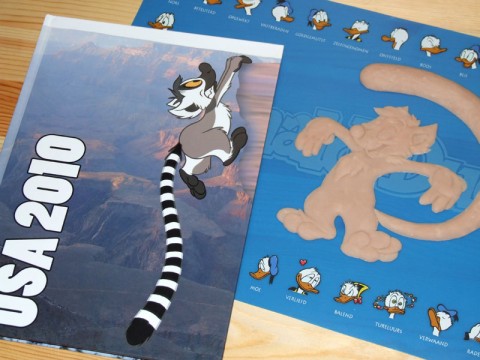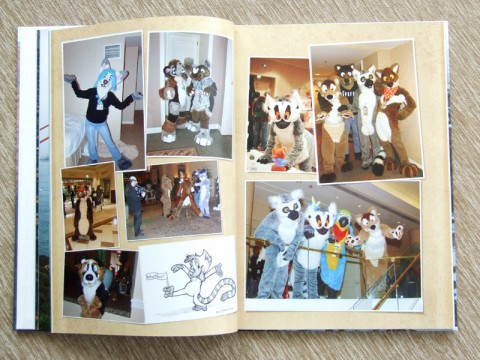 It looked like this and contains 100 pages photos and drawings from me and various people. (A huge thank you to anyone who contributed!)
The second present didn't work out. I wanted to bake a Sachertorte and put a chocolate Kiki on top.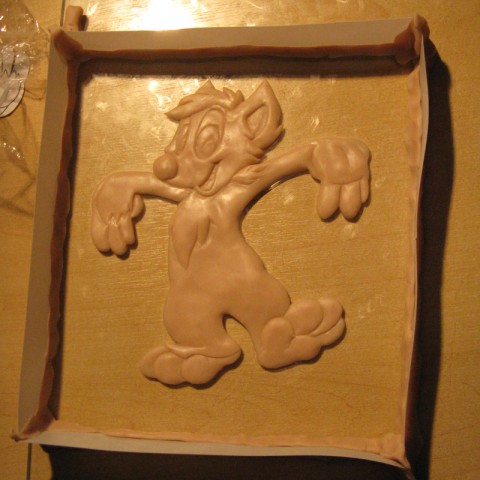 At first I made a Sculpey model over a drawing. (As seen in the first photo).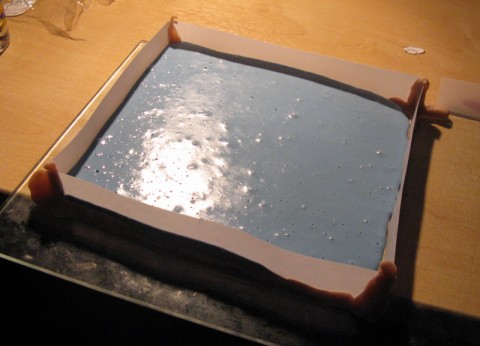 Then a cast with Alginate.
Then I painted it from the inside with 3 kinds of chocolate. Sadly the Alginate didn't like the chocolate.
Other than that I gave her a giant pencil, a derpy dinosaur plushie and some Victory Seeds.
What I got from her was awesome aswell!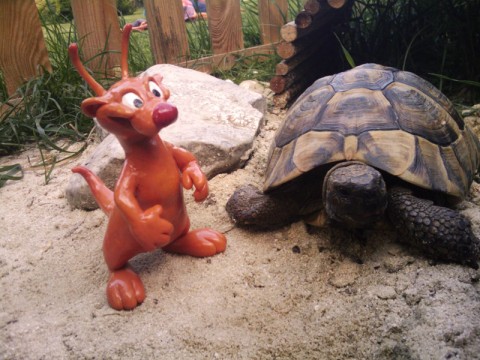 An orange Spaceferret sculpture 😀
He's exploring the tortoise land.
I finally finished the Thylacine Sculpture I started before I went to Australia.. unfortunately he lost a leg in the oven for whatever reason.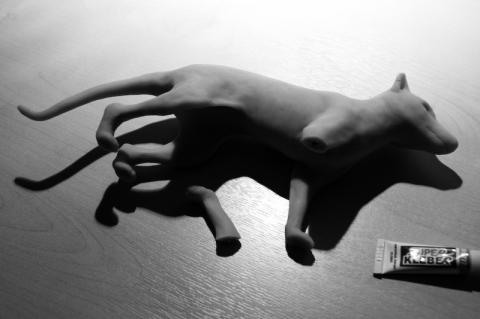 After fixing that with a bit of glue he looked like this: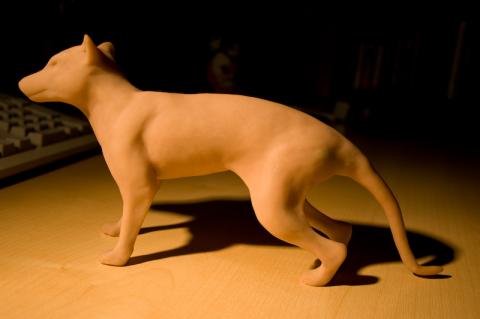 Next step is going over it with sandpaper and then painting with acrylics.
So this is what I'm working on for a week already, a Tasmanian Tiger Sculpture!
It takes very long because I never sculpted before, but Super Sculpey is awesome stuff and it's really fun to work with it!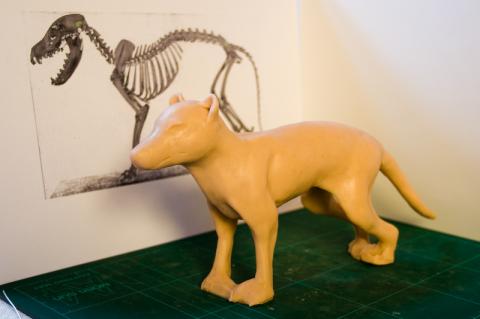 This is what it looks like at the Moment, I'd say it's about 70% done.
click "continue reading" for some earlier photos.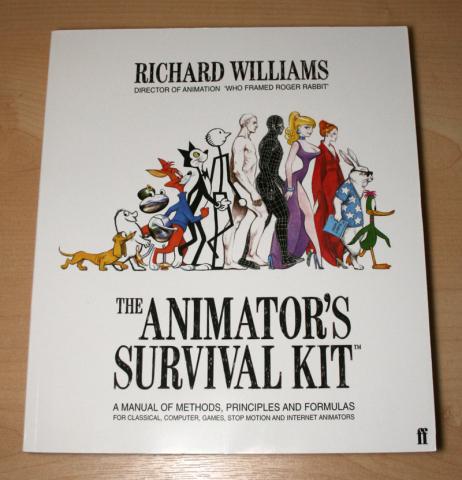 I found out that it was 10€ cheaper on Amazon after buying it, but I wanted it NOW!
This book contains almost everything about animation, even how to animate a falling piece of dough.. It's not bound to a certain art style at all, everything can be applied to any art style.
I also found this at the Art store today: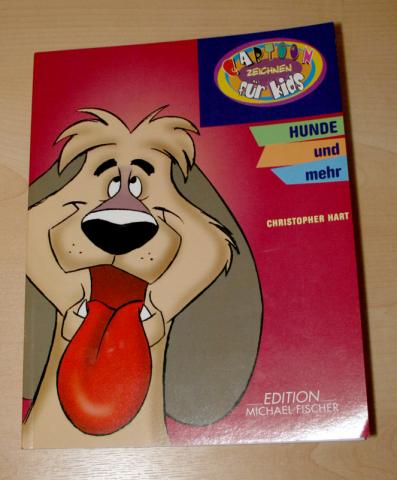 Chris Hart! Even though this book is aimed at kids, his drawings are awesome and helpful 🙂
and: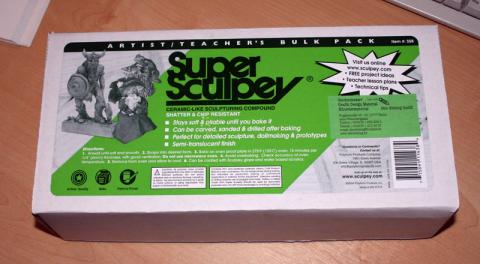 8lb/3,6kg of Super Sculpey!
I'm only going to keep 3 or 4 packs, the others are for friends.