Even though I had alot of stress packing stuff for Australia, I managed to sketch a bit.
I organized a meeting with a few comic artists in my apartment, which was very fun (7 people attended).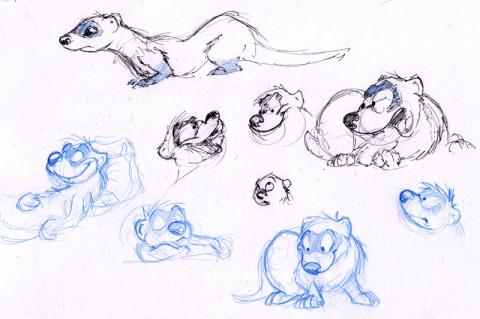 Ferrets!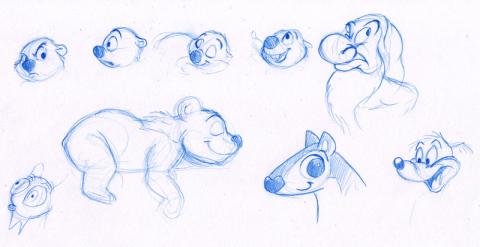 Practiced drawing with References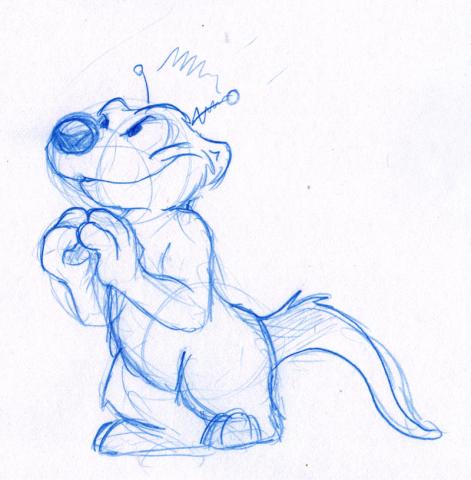 Evil Space Ferret with evil plan >:)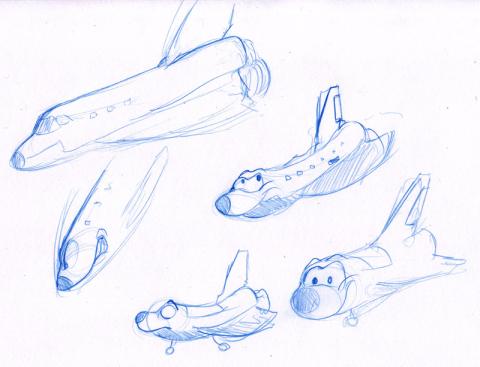 I couldn't resist trying to make a Space Shuttle toony..
Also, thanks alot for the following Sketch by Gerald: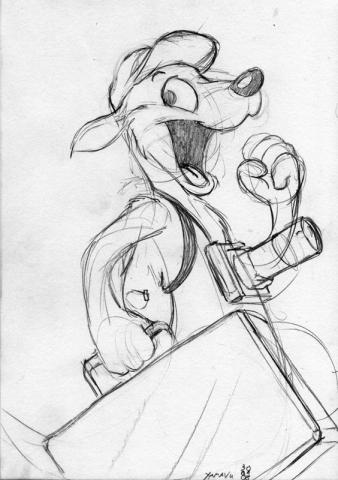 end.