Soo. I'm alive!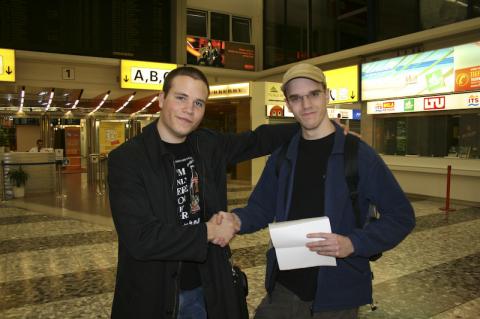 Pointless Photo.
The first flight was quite okay, the fact that they played Ratatouille made up for not being able to sleep much.
Also, they had an "Austrian Techno Channel" where "DJ BBS" (probably the austrian Version of BBF) played totally awesome Music (Dance, Techno, Hardstyle, Trance, even Jumpstyle). I listened to this channel for like.. 5 hours. 🙂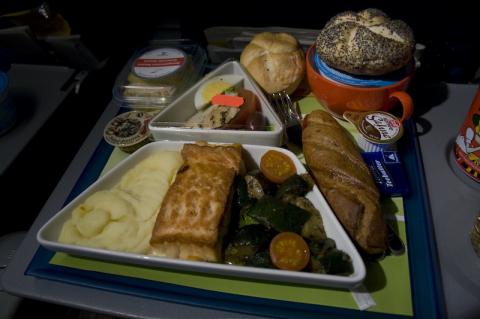 Tiny, but not bad at all.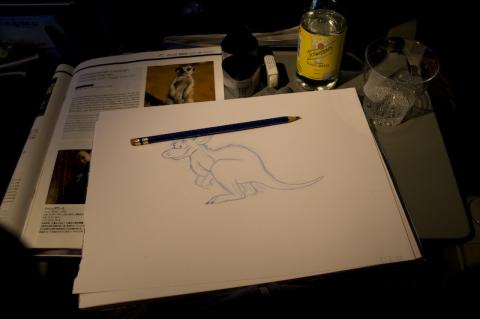 A bit of sketching to kill time.. hopefully I'll be able to draw better Kangaroos when I'm back.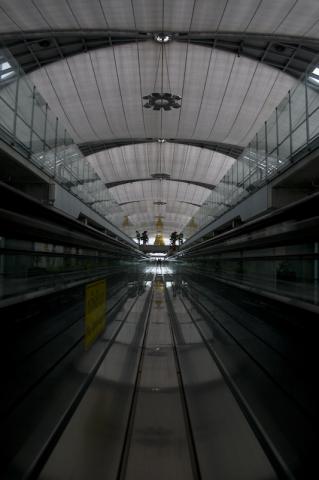 Stop in Bangkok was boring, even though the airpost looks nice.
Second flight was.. boring.. and I didn't sleep at all.
Arrived in Sydney at 6:30 am, met a nice guy from Norway who also didn't know what to do.
I just bought a 1-day ticket for the public transport and ended up in the Toronga Zoo, which is where I'm posting this from.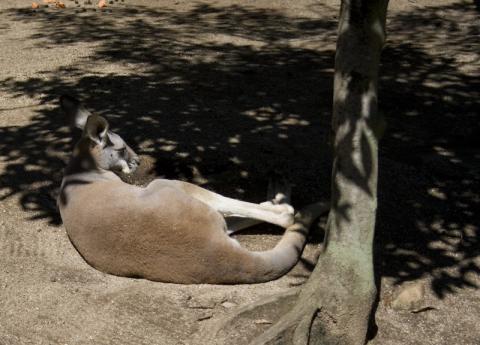 Lots of Kangaroos here!
And I bet I'm the first one to take a photo of this: