After having some sleep, I explored the area around my hosts house a bit, and found this: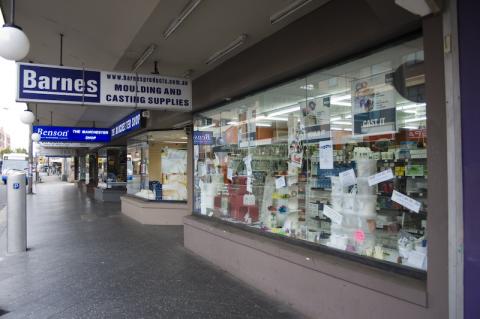 They sell everything for sculpting and casting, and it's the second store that I found that sells Super Sculpey. There are specialzed shops everywhere, I really like this about Sydney.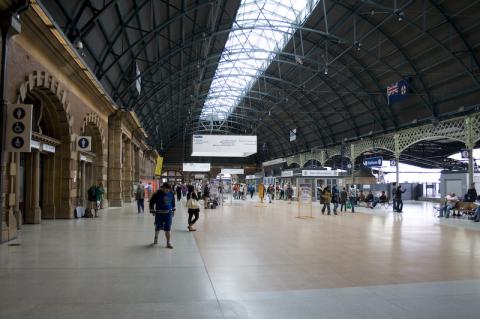 The central station looks for some reason very similar to the one in Zürich.
Met up with Michael later, who will host me in Brisbane yesterday, going to a friend of him who lives near Bondi Beach.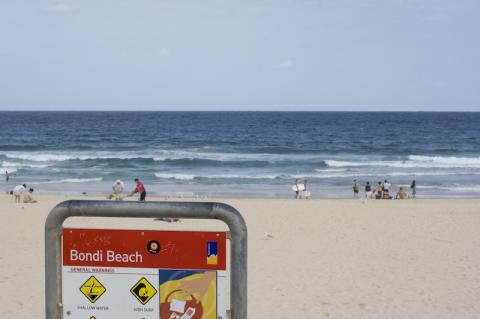 Bondi Beach!
Nathan took us to a party on the north shore, which was really awesome! Met lots of great people and had alot of fun. I got the chance to try out the Canon EF 17-55mm f2.8 and the EF70-300 f4-5.6 lenses, they're great!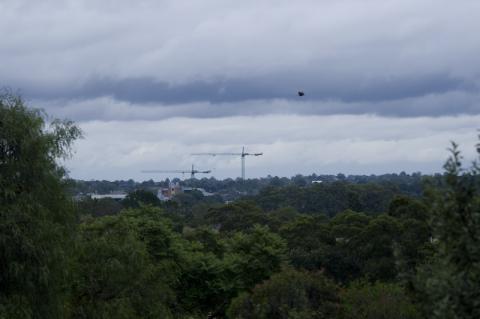 The next day we went to play Laserforce, which was also fun, even though I need some practice because I never played something like this before (I think there isn't even anything like this in Austria). After it we had lunch and then I went to my hosts apartment again, looking into "Goulds Bookstore" on my way there, which is a huge Store that sells all kinds of books. I hope I'll have enough time tomorrow to look around a bit more.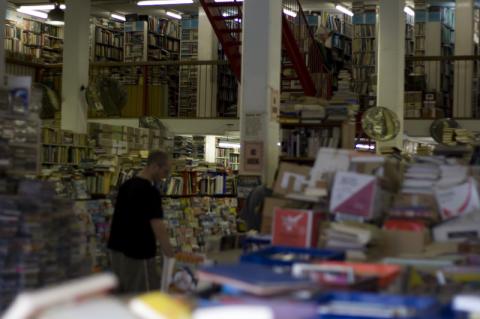 Goulds Bookstore