Yesterday (Sunday) : Didn't do much at all, except meeting up with some friends of Michael for playing DDR in the City. I failed mostly because I'm quite out of practice and I hardly knew any Song, as I usually play ITG. Still it was fun. 🙂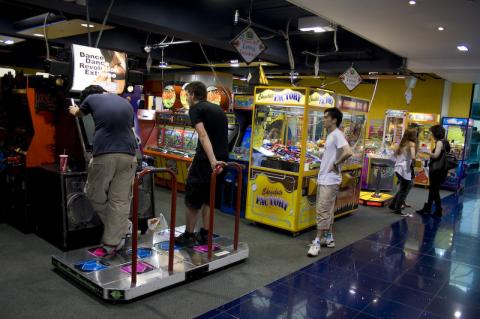 Today (Monday): Got up early, packed my stuff and went to the South Bank Train Station, where I had enough time to go into the Art Store of the Griffith University, and it was the best Art Store ever.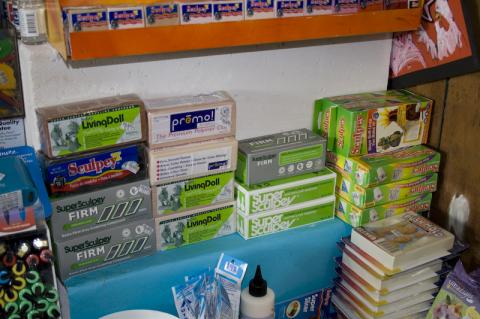 All kinds of Super Sculpey!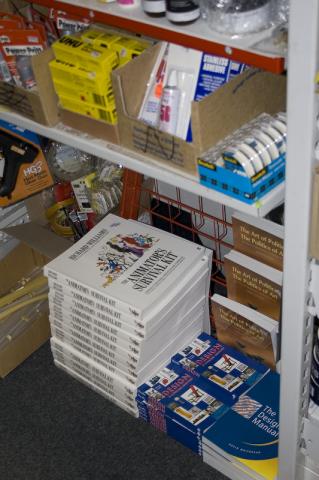 Great Books!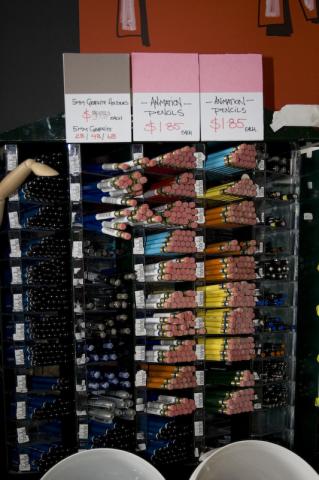 And the best thing, Sanford Col-erase pencils, even green ones!
I bought 10 as they weren't exactly cheap, then catched the train to the airport. Arrived there in time and had a late departure.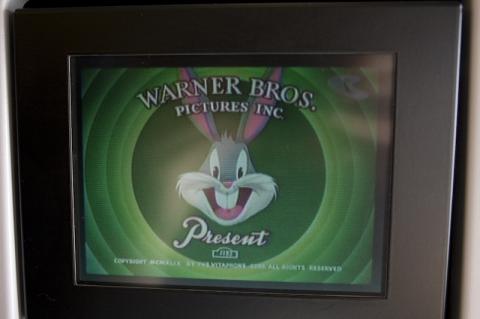 Watched Looney Tunes, Simpsons and Futurama for the whole flight 🙂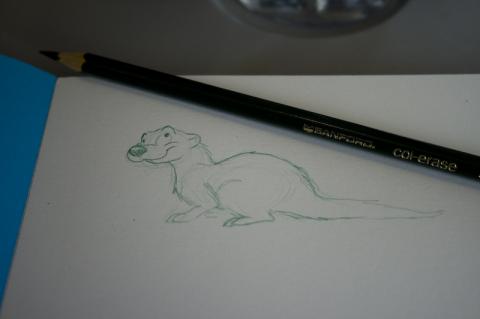 Also sketched a bit with my new pencils 🙂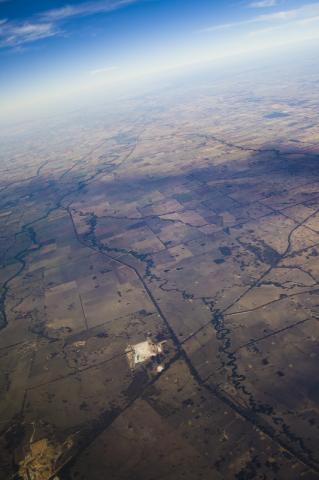 This is what Victoria looks from above.
Arrived there, but didn't have a host as none of the couchsurfers replied. Luckily Kaz, a friend of a friend of Michael agreed to host me, thanks again!
No plans for tomorrow yet, I guess I'll just explore the city a bit.