Not much this week, but luckily I still have some sketches I did earlier on my HDD.
Sorry for the lack of variety of expressions and poses.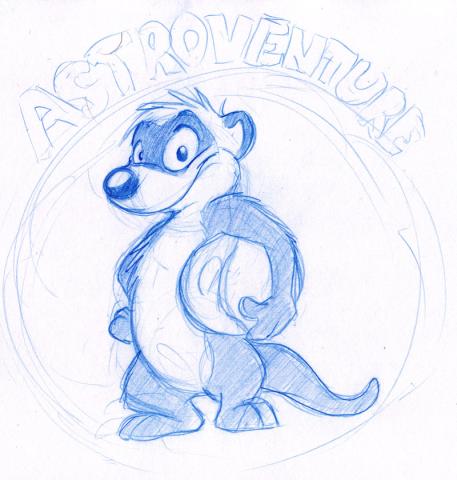 Space Ferret I did while inspired by this NASA site.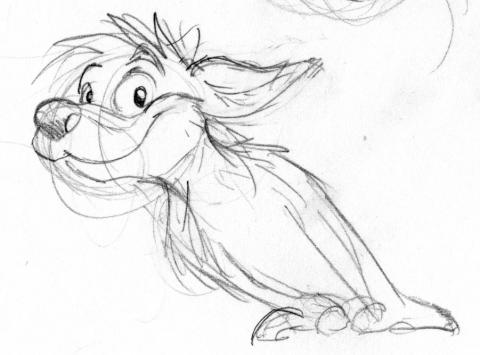 Reaaally quick old sketch I still like.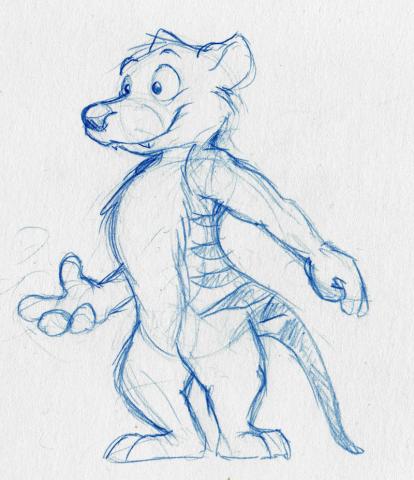 Tyler Thylacine!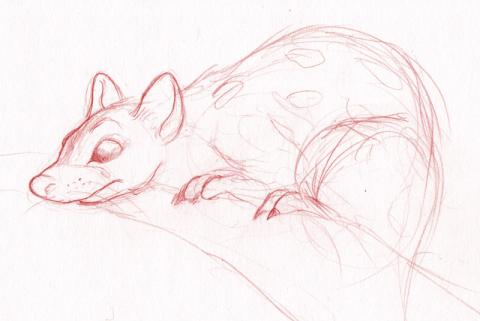 Quoll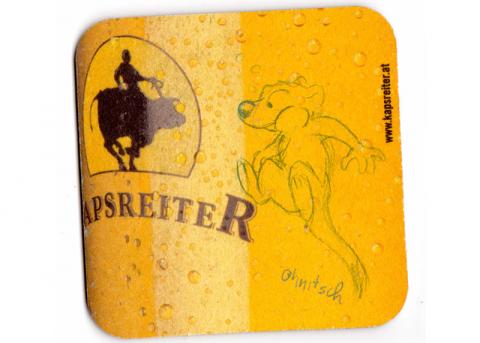 drew this in a pub
end.