Another Sketchdump, in time even!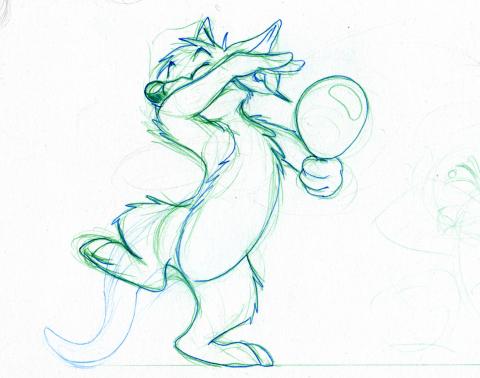 Popping a Balloon. I tried making the action visible even when you look at the silhouette, as Preston Blair recommends it.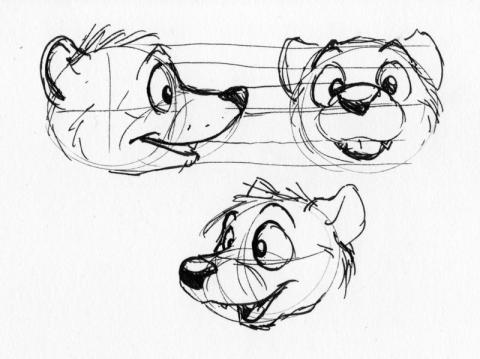 Trying to make a reference sheet, and being able to draw all perspectives.. I really hate doing that 😉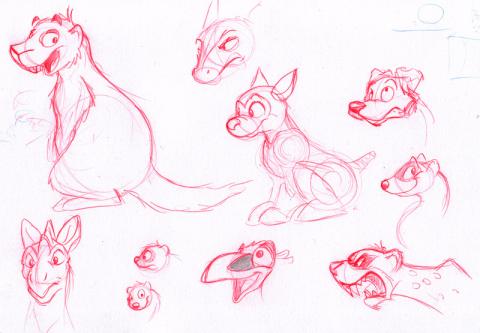 Various Sketches, including a Grounddog, Megamans dog, Zazu, a cheetah, ferrets, a dog, and a dragon.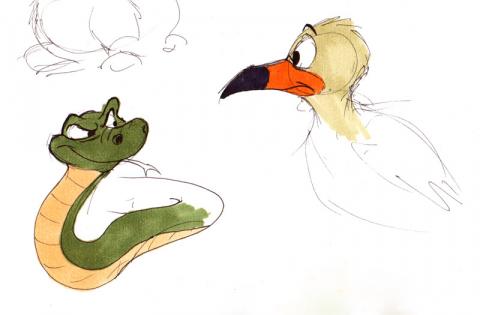 I used Pete Emslies work as reference for this.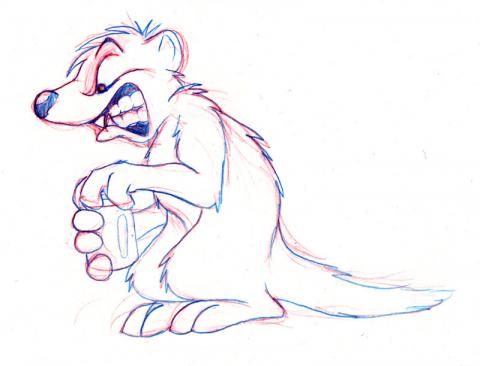 Stupid jar! Actually the pose isn't too convincing, lots of improvement possible here.
end.