Early this time, as I'll go on vacation today!  Nothing too special though, I didn't really draw much this week (apart from the many drawings I did in the act drawing course)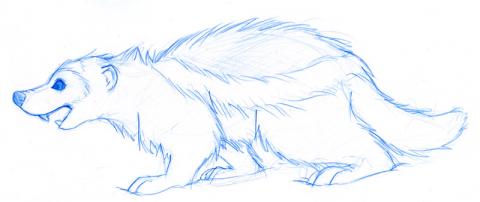 A Wolverine Sketch.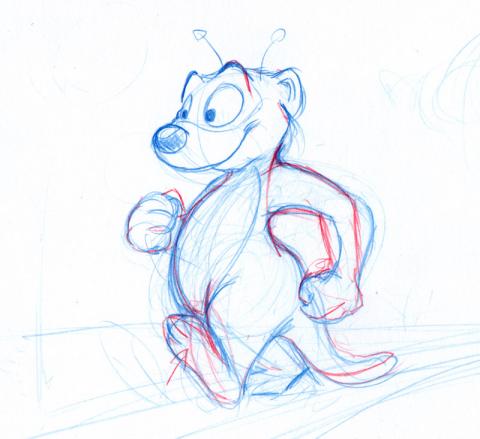 It would take long to list everything that's wrong with this picture.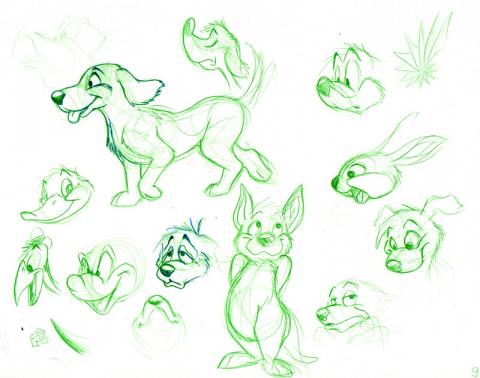 Some good old Preston Blair stuff.
end.