Friday already.. man.. let me see what I've got: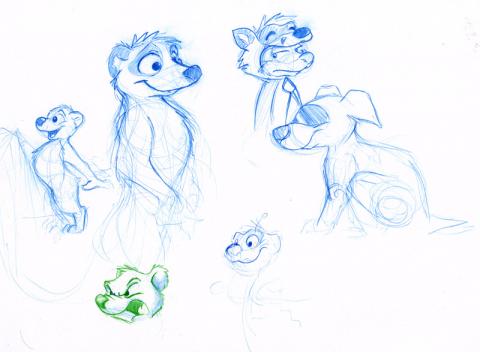 Various Sketches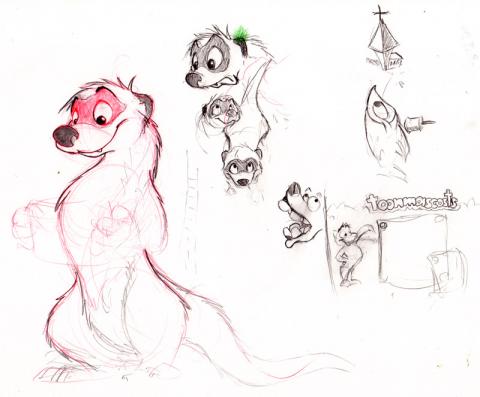 More ferret drawings.. I might finish the left one sometime.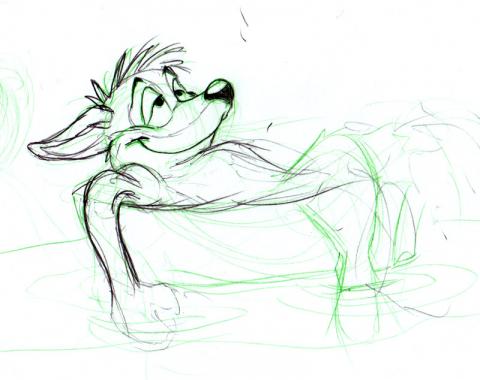 Pose is from a Walter Lantz Cartoon.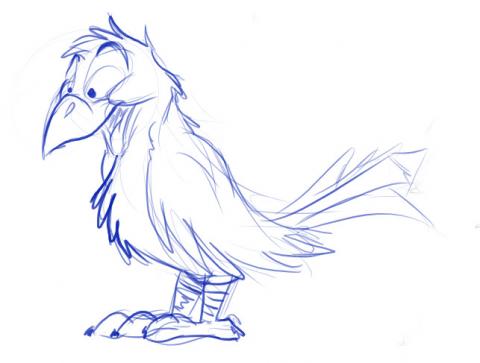 Sloppy Bird sketch, done in openCanvas.
I drew much more this week, but most of it was boring anatomy practice, nothing to post here.. stay tuned for some finished pics though. 🙂
end.