Late, and still I didn't draw too much, but I promise to post a finished picture this week at least.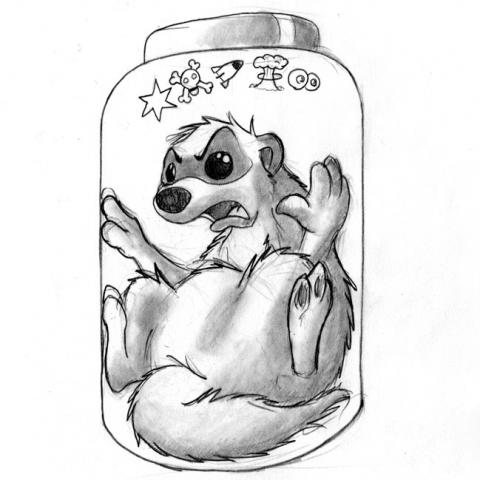 cursing Ferret in a jar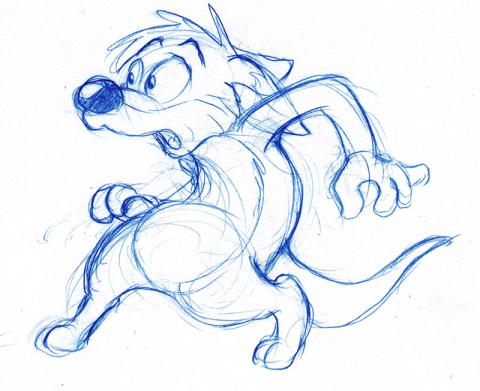 That's a REALLY OLD pic I just digged up on my HDD, inspired of course by Tex Avery.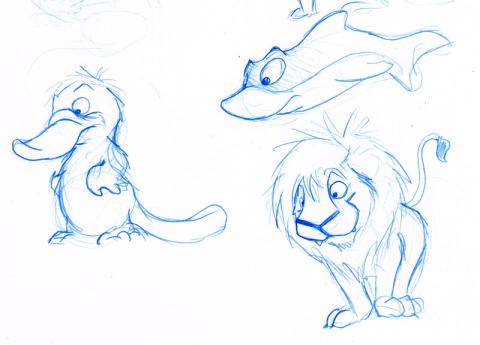 Platypus, some fish and a lion.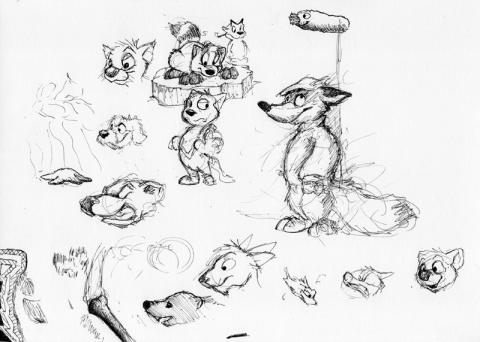 Fineliner stuff.
end.