Almost in time! 🙂
I got quite some proposals on what to draw after my last post, however I only finished one request yet, an octopus. Requested by an awesome artist, Meg Lyman, be sure to take a look at her BLOG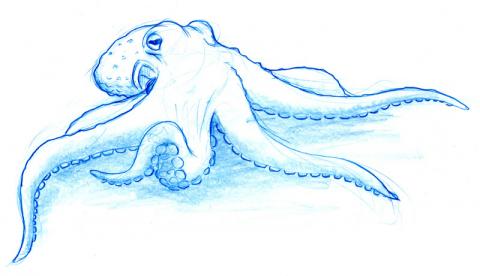 I never drew an octopus before, so that was quite challenging, but fun!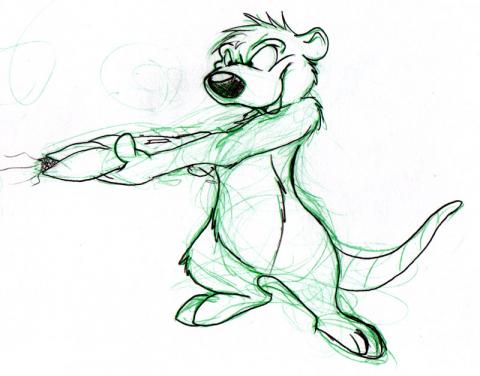 Another request involved cyborg otters from outer space, this was just a practice drawing.. not quite cyborg yet, but she has a gun that looks like a corn cob! 😀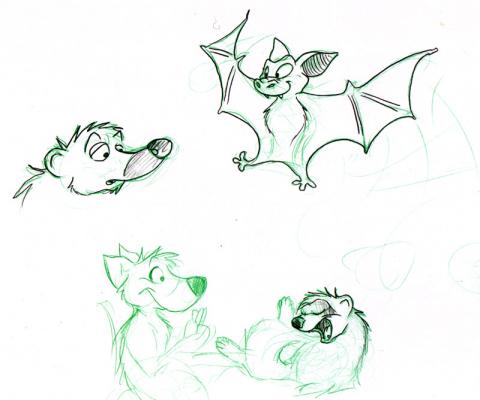 Coati, bat, random dog, ferret.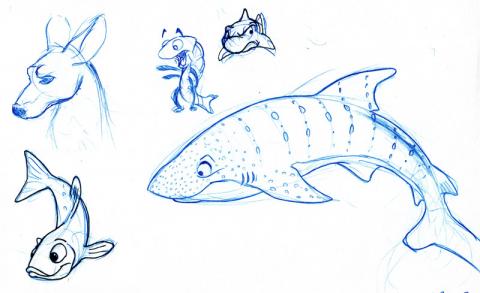 the big one is a whale shark. I like the fish on the left better though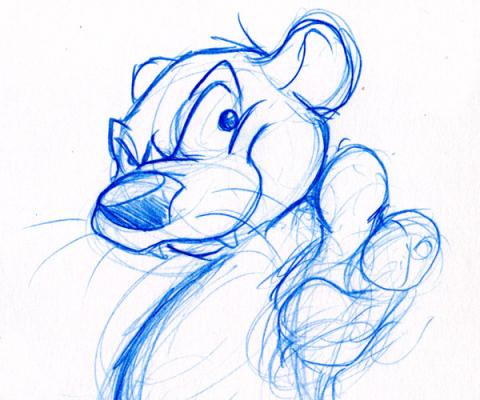 another Otter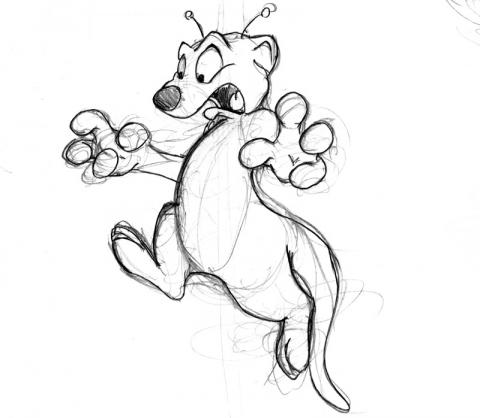 ..and a Spaceferret! many things wrong with this.. but I like a few things about it still
end.