In time even 🙂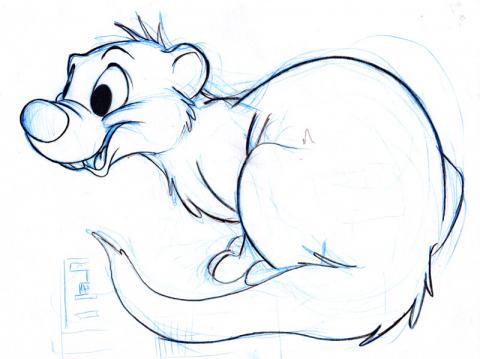 This needs a bit explanation: I had some weird dream which involved me waiting at a train station. I went to a Bookstore and they had a Box full of old MAD Magazines. Digging through them, I found a book about cartoon drawing, with awesome sketches in it, most of them reminded me alot of Pete Emslies drawings. The only drawing I could clearly remember was this one, a prairie dog. I tried to draw it from memory, and this is about how it looked. Also I should do more eyes like this.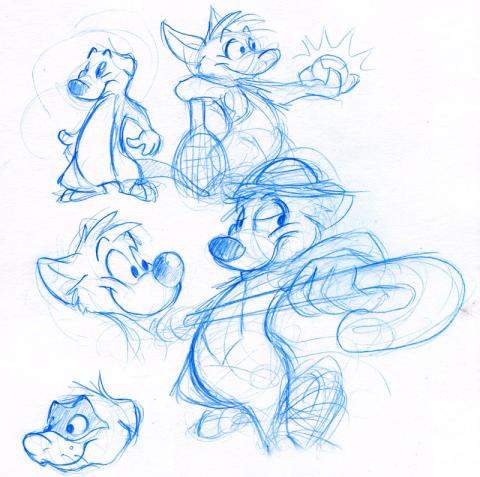 Random stuff I scribbled at the last Sketchmeeting.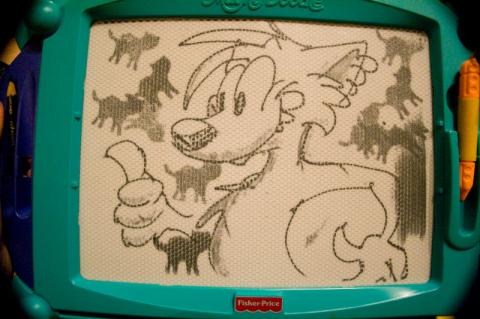 More fun with magna doodle.
I drew more, but I'm too lazy to scan it, also it's the usual stuff anyway. And I still didn't start doing christmas cards..
fin.