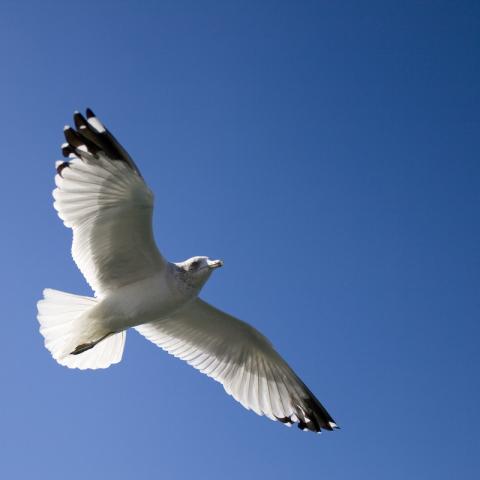 (random seagull)
Scott drove us to Epcot in the morning where we met up with Lon who signed us in.
Went directly to magic kingdom with the monorail, which looked really old but was probably really futuristic 30 years ago. First thing we were basically forced to see was the parade, as you can't really move when they block all the streets there.
It was nice and totally cheesy.
Got a fastpass for Splash mountain and got some really greasy cheeseburger for lunch.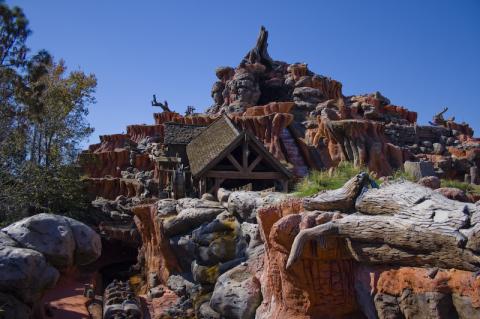 Splash mountain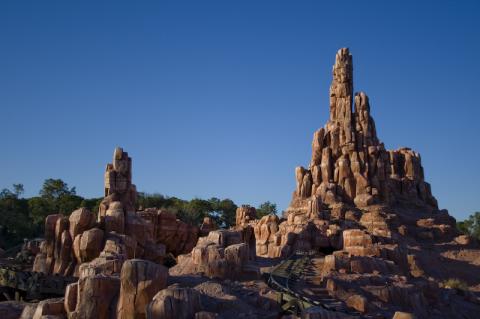 Big thunder mountain was nice too.
The theming of the park was pretty awesome, but the merchandise was.. meh.. all stores had the same crap, but at least I saved money this way.
Other rides we went on: Robinson Treehouse, Stitch's Escape, enchanted Tiki room, haunted house, etc..
At all pretty nice stuff, too bad there were no megacoasters.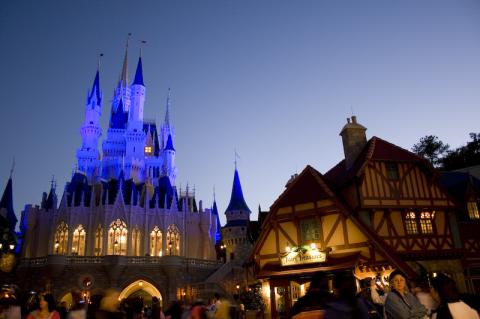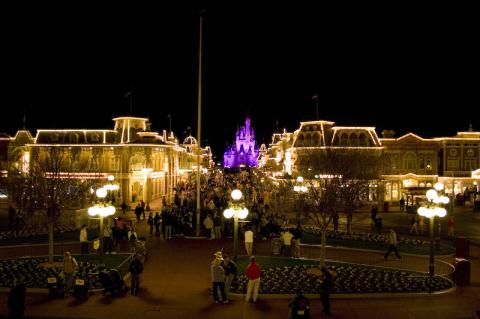 Went to Downtown Disney in the evening and met up with Lon and John for Dinner in the T-Rex restaurant.
I've gotten used to themed restaurants already, but T-Rex is the most extreme one I saw yet.
Basically they had loads of animatronic dinosaurs all over the place, complete with (pretty loud) sounds and every 10 minutes extinction happened which was basically a lightshow and more noise.
It was fun though.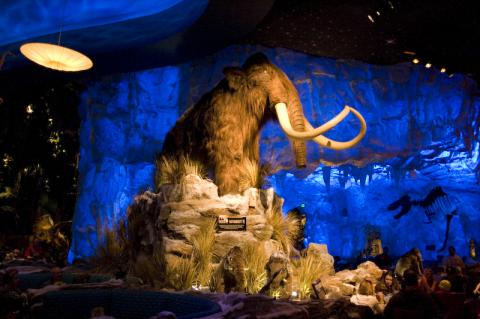 big mammoth
Didn't do much after that except hanging out at Lons place.