Lon drove us to the studios in the morning and we got to see what Disney looked like backstage, AWESOME!
Very creative atmosphere there, and we got to see really neat concept art. Lons job is basically to come up with ideas for attractions and designs for certain areas for the parks.
As it was sunday, hardly anyone was there, but still it was awesome seeing how everything works backstage.
Of course I don't have photos so don't ask. 😉
Went to animal kingdom this time and went on "Expedition Everest".
I didn't know much about it, and it was better that way since that coaster has a few neat surprises.
With 50 minutes this was the longest wait so far, but the whole waiting line was themed, part of it was a museum with partly real and partly fake artifacts fitting the rides theme.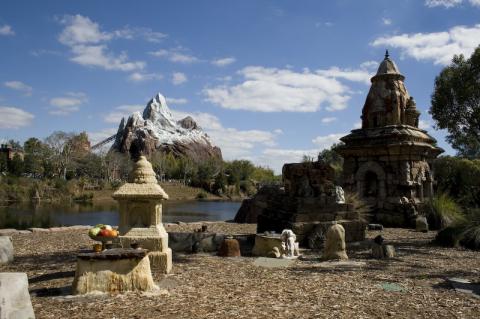 The ride was a total blast!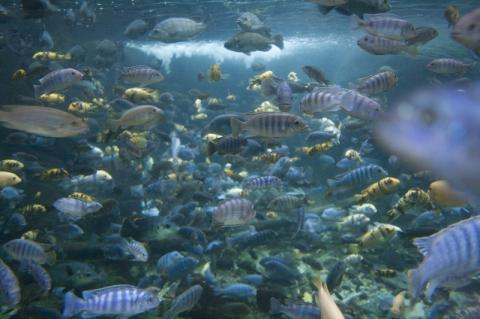 also fish.
The park itself was also really well-themed, and we just went around for a bit and looked at animals until Lon picked us up and took us to Randys house again for another Show of FPS.
It was totally funny again, surprise guest was Samuel Conway, he's a scientist and Chairman of Anthrocon, a 4000-people con in Pittsburgh. A totally funny and unique guy.
He was staying at Lons place too this night, so he gave us a ride as Lon had to leave earlier as he also does cleanup work for the newest Disney movie.
We watched Shaolin Soccer, even though I've seen it before, it's still totally hilarious 🙂