Oh god I'm *a bit* late again. Here's some recent and some older stuff: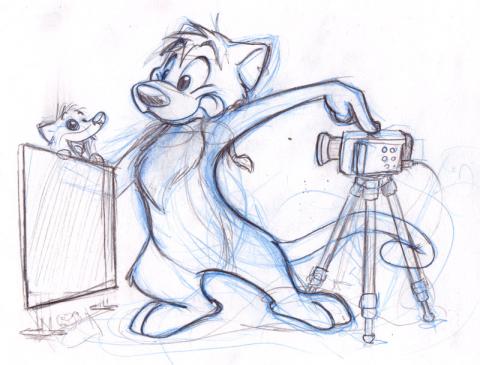 Sketch for a commission.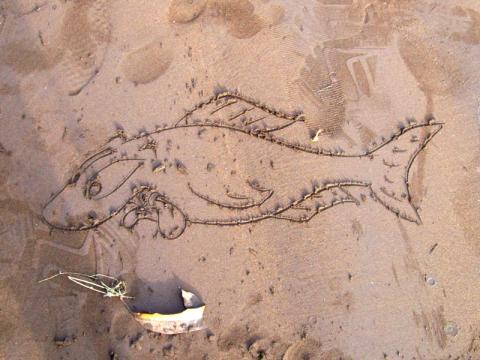 A fish, found on a small Beach in Limbe, Cameroon.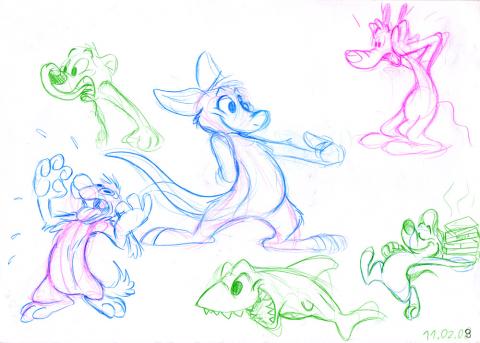 Here's a sheet I did with Henrieke where one of us did the construction and one the actual character.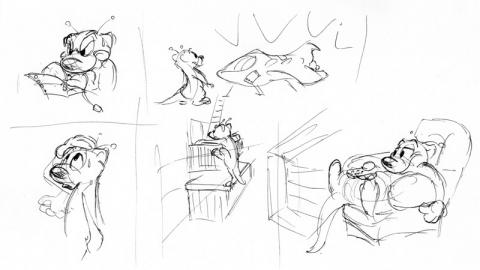 Some storyboard-ish drawings for the hypothetical Spaceferret comic.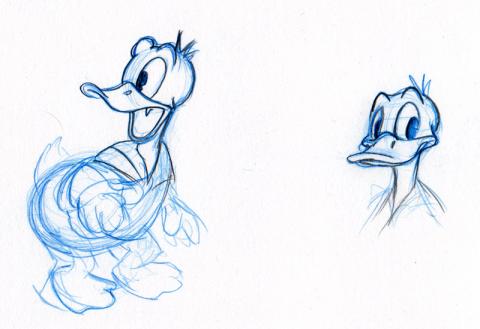 Tried drawing Donald again and gave up halfway. The one on the right is without reference, that's why it looks horrible. 😉
end.