Once again, I hardly drew anything the entire week, but yesterday I gave uStream a try. I sat there for about 3 hours and drew what people requested. It was lot's of fun and gets me to draw at least, so I guess I'll do that more often!
So here are some of the results: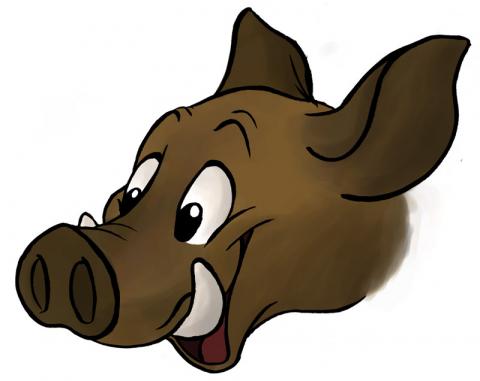 A boar. I promised Louve to draw one some time ago.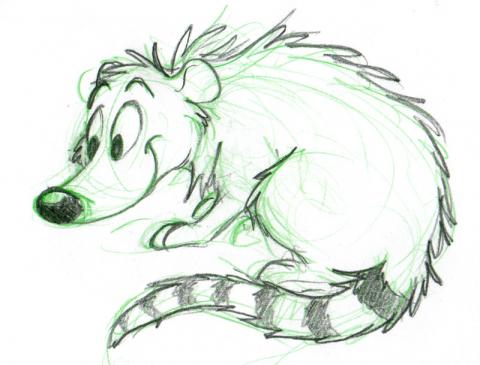 A coati.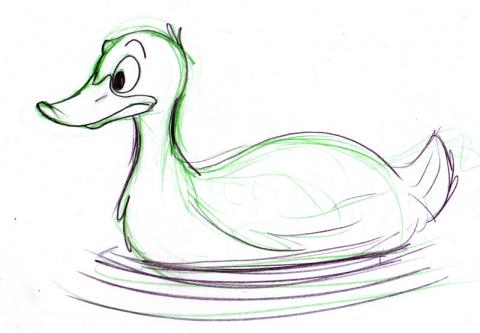 A duck for Henrieke.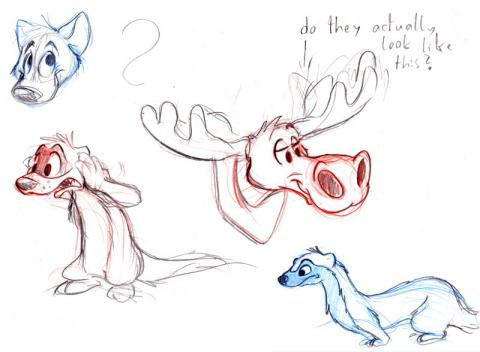 Random requests.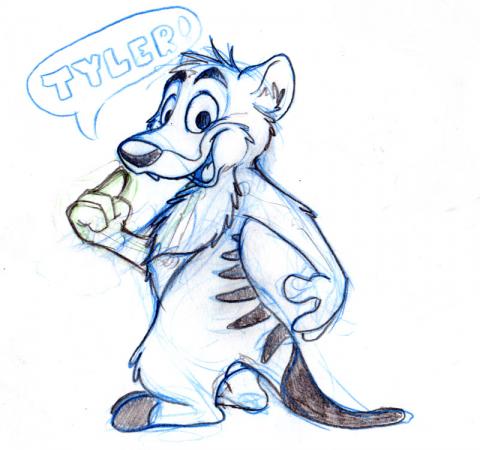 Tyler!
end.