Almost in time, here are this weeks sketches.
I made more sketches than these, but I actually want to ink and color some, and posting them now would spoil it.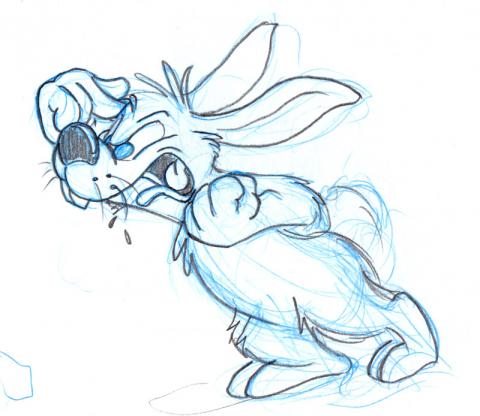 A pissed rabbit, I guess.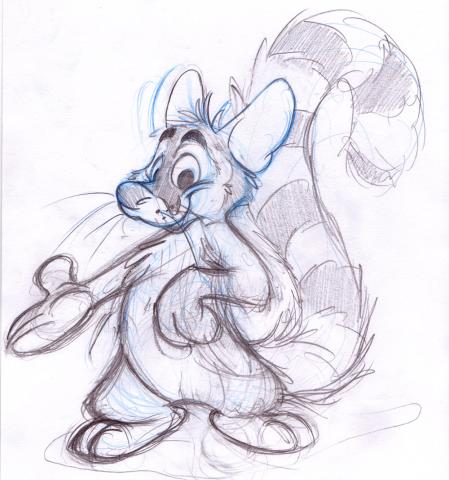 Now that's a dirty sketch, should be a ringtailed cat.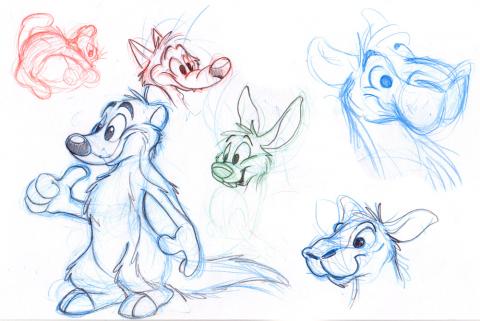 Random stuff. The guy on the left is an idea for a mascot for our acrobatics team, I have yet to work on the design though.
end