Sorry for being late, I was busy with enjoying the great weather here and had to prepare my birthday party. Here's the proof that I was outside and couldn't draw: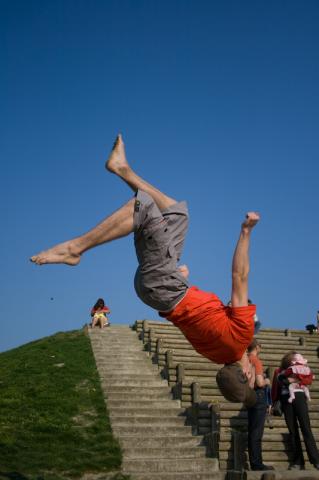 It's horrible, but to my excuse it was the first time I did tricks on grass this year. In our gym we have a spring-mounted floor which makes everything alot easier 😉
Anyway, here are the sketches: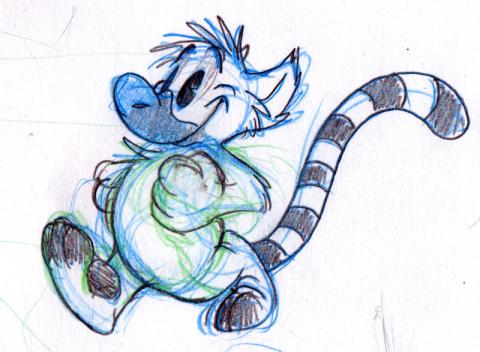 Sketch I did in the coffeeshop after university. It's Henriekes character Kiki. I better work on the real birthday drawing now.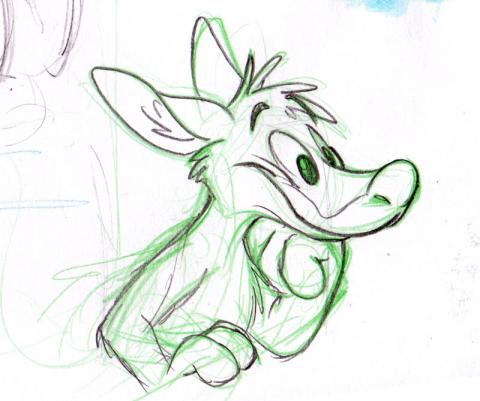 My kangaroo character I didn't draw for too long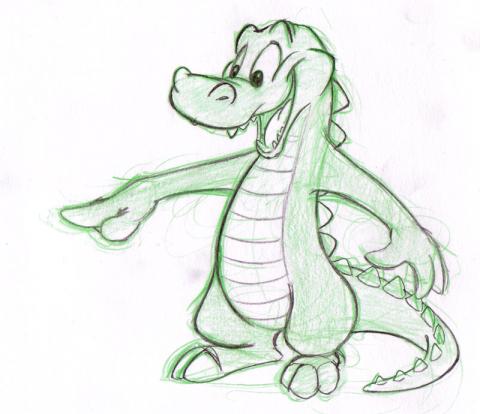 This is a sketch for Audiodile, who happens to be one of the most skilled DJs on earth!
end.