Not much, but mostly in color this time! I spent most of today finally taking a closer look at Eric Goldbergs fabulous book. I should give myself a try at animation finally.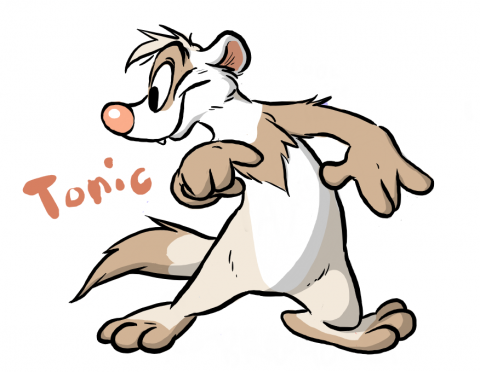 This is Tonic the Ferret, a newer character I made up. Most of the credit for this drawing goes to Henrieke as she did the lower part of the sketch, the inking and the coloring.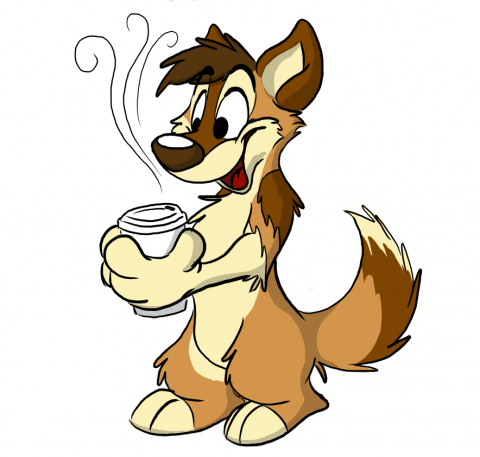 This is a drawing I did for my great friend Jannali 🙂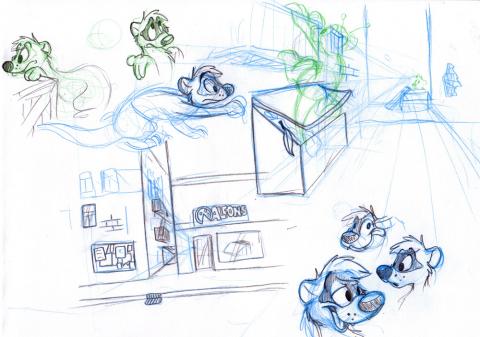 Some Spaceferrets concept art, and trying to come up with a comic design for Tonic.
end.