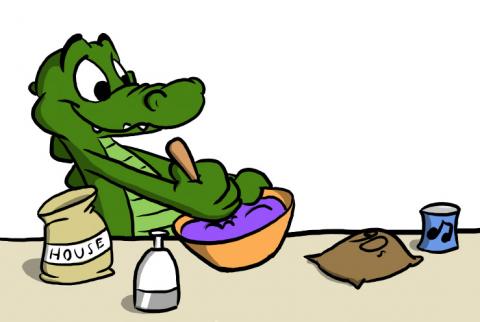 This was a quick drawing for DJ Audiodile. Again, check out his site for finest Electro House mixes.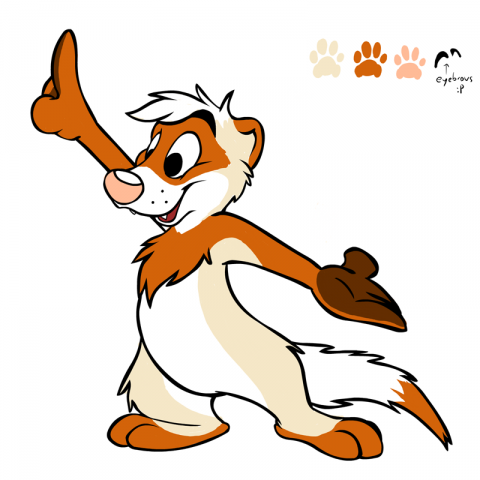 Here's a drawing I made to figure out the color pattern for Tonic, not final yet. (Might get turned into a costume at some point)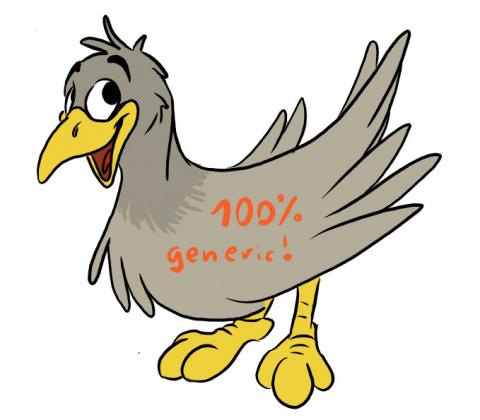 A generic pidgeon or something, I colored it like a 3-year old just for the sake of having a full-color sketchdump.