Sketchdumptime!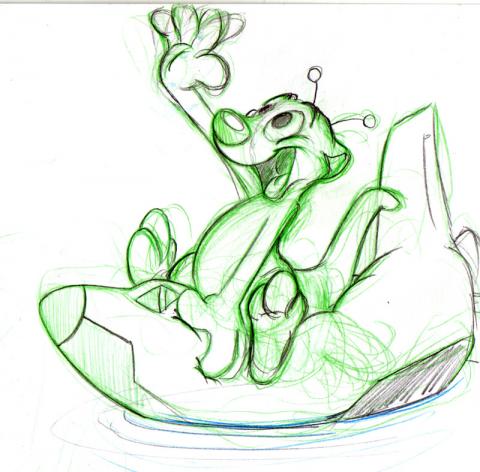 Drew this while watching the Shuttle launch on NasaTV/CNN, apparently Spaceferrets have Space Shuttle pooltoys. I made another (more cartoon-violent) sketch too but it didn't turn out good.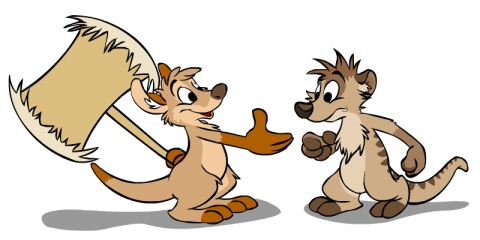 Dre this for the incredible artist Titash. 🙂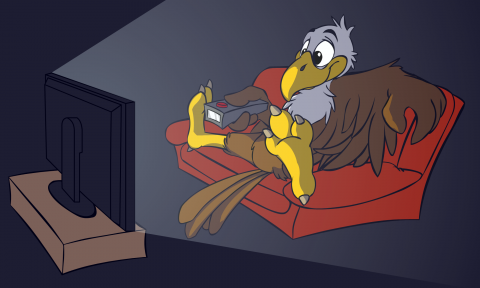 This was a fun commission, I found out how hard it is to draw simple objects though..