Kind of a long break, but from now on I'll post regular Sketchdumps again!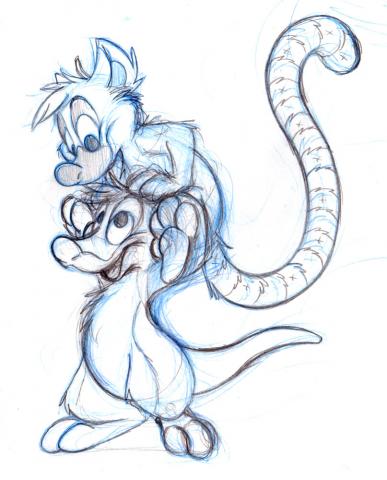 Sketch of my kangaroo character and Kiki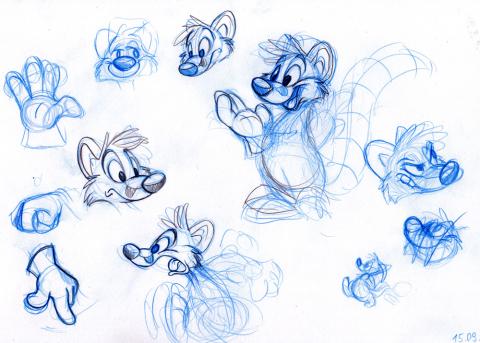 Page of very rough sketches of Chuck, mascot of FC2010 (Character invented by Kipper btw.)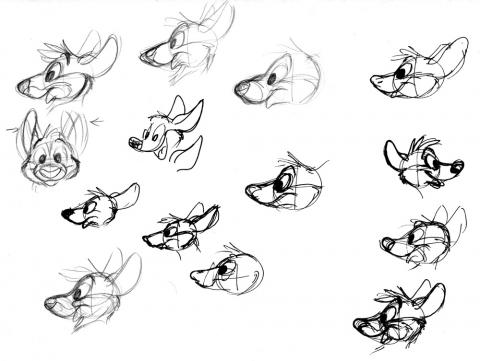 Some tries on figuring out a design for my kangaroo character (that works in 3d). these are too generic though.