This christmas was awesome! Had a great and relaxing time with my family, went to church, made punch, and I got the most awesome presents and christmas cards. (I'll make a separate post on awesome cards later since not all did arrive yet).
Here's the best present ever, LOG! All kids love log.
I would never have expected that this actually exists, but my brother got me a log for christmas. AWESOME!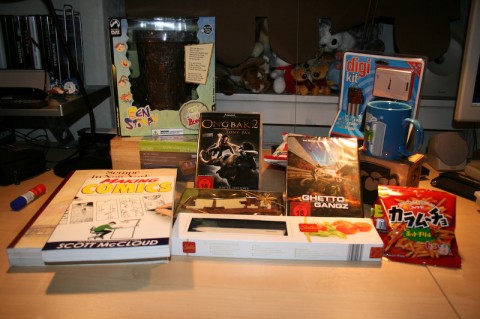 Here's everything I got: Sempé in New York, Making Comics by Scott McCloud, a Tea Box, LOG, Ong Bak 2, Banlieu 13, a chocolate keyboard, a ceramic knife, japanese shrimp snacks, a cartoon cup, a mini tripod & USB cardreader, a Softbox for photography and a travel bag. 🙂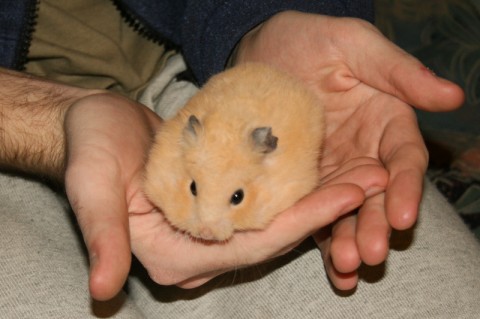 My hamster Nico also got alot of things, which he quickly stuffed into his cheeks!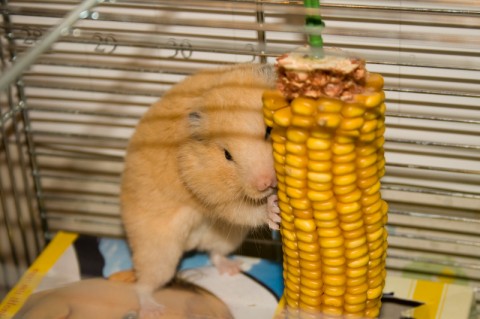 Nico with his christmas corn on the cob 🙂