We (me, Henrieke, Chris, Sandro) got up at 9 I guess, had a minimal breakfast in our motel in yucca valley and started our drive to the Joshua tree national park. We climbed on lots of rocks and enjoyed amazing views, here are some photos: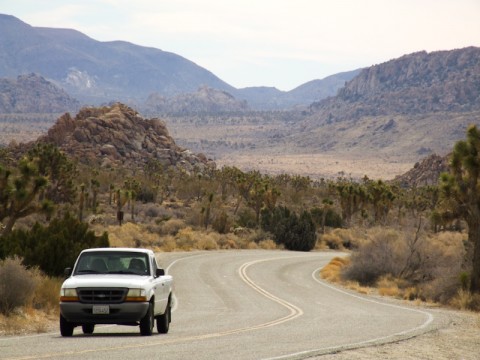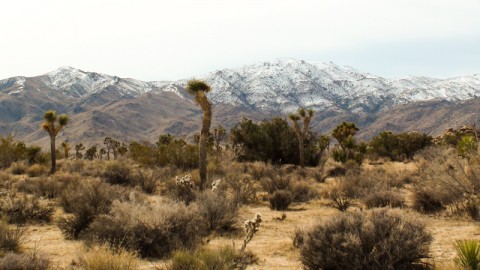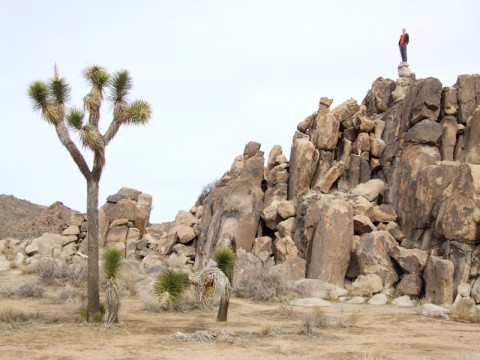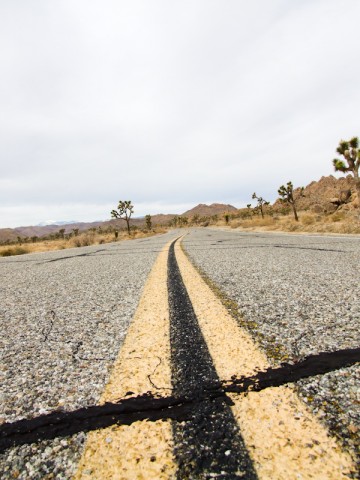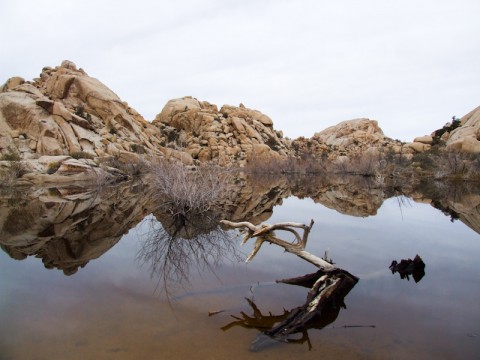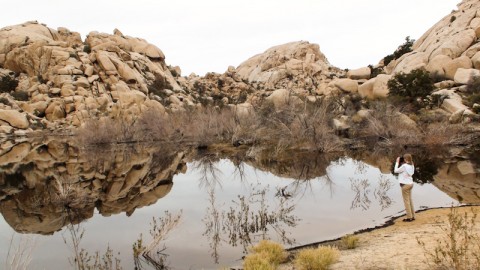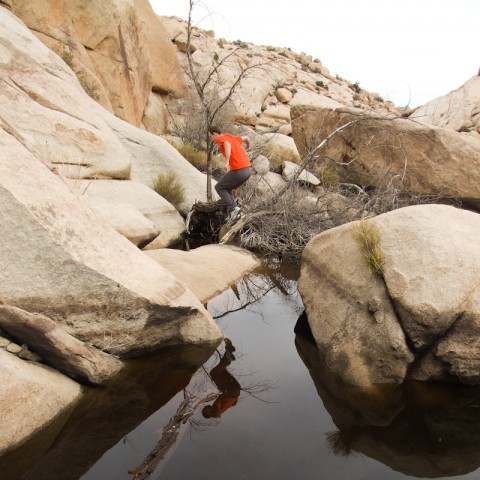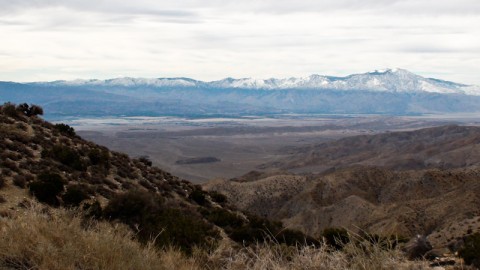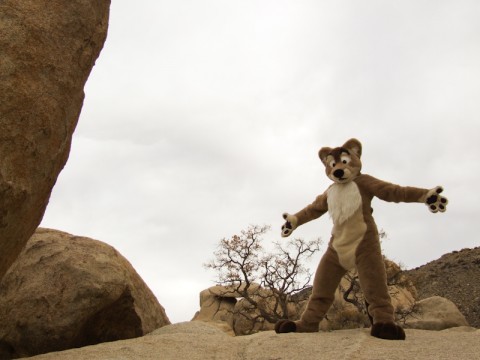 Tyler was also there! We got some funny reactions from other people. 😉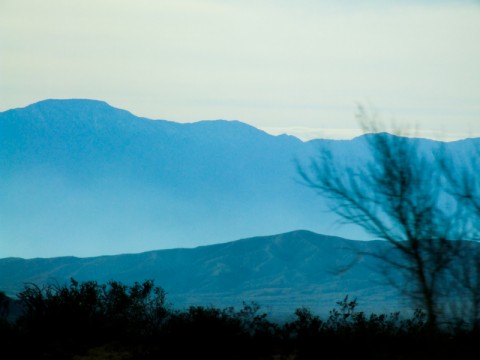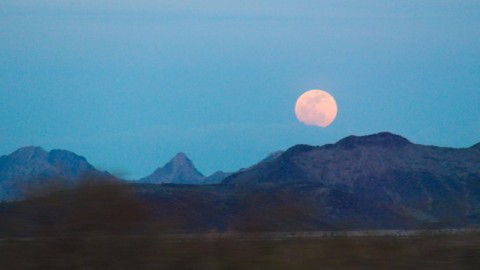 At 1pm we started driving to phoenix, had a quick lunch break near George S. Patton museum (which had lots of tanks).
We picked up Mark at a truck stop, then went to a friends place in phoenix and had fun with her dogs. Went to pizza hut where we played with the toy trains while waiting for the not-bad-at all pizza.
We had a loooong artjam. Watched UP and Ratatoille as background noise. At 3am we went to our motel (after chris drove Mark back to his truck).