Got up at 9:20 in the motel, then met up with Skuff, Lucky and Tally for breakfast at a bagel place. Went to wal-mart and got a universal charger for my sony camcorder which sadly turned out to be not working.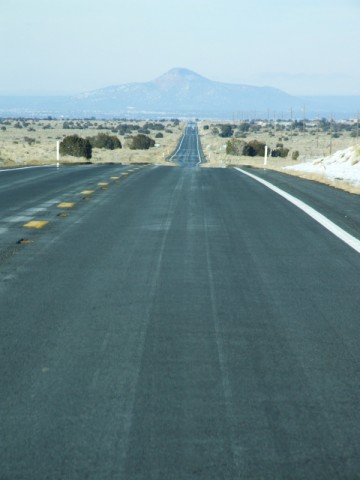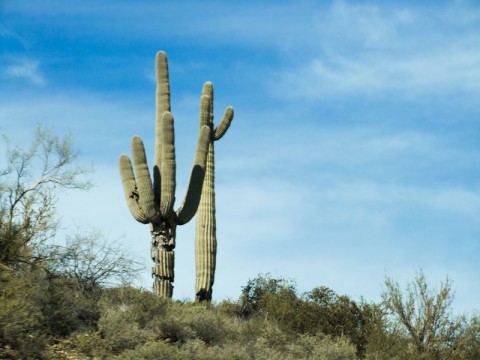 Saw lots of cacti…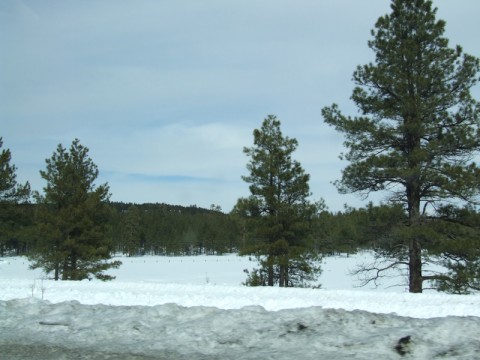 …and later lots of snow. Had lunch at McDonalds at a rest station.
We first checked in at the hotel and then went to see the sunset at the canyon, amazing!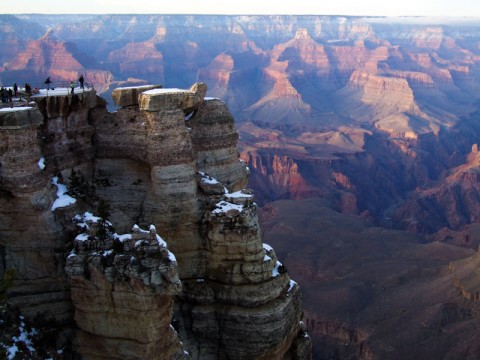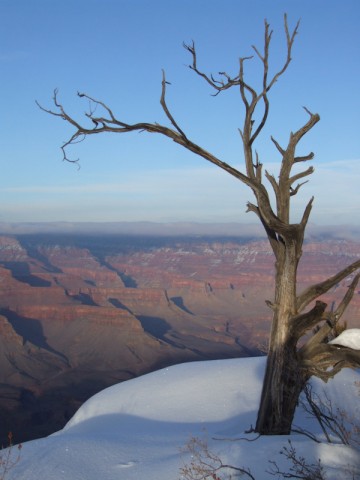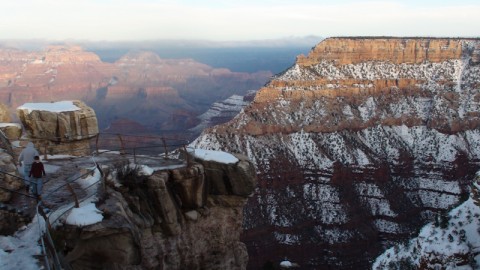 Took lots of photos and stayed until it was dark. Got some dinner at Wendys and ate it at out hotel room (salad this time, we can't handle any more burgers), also watched Mythbusters all evening.