The San Diego Zoo was our destination for today. We arrived there at about 11.
Henrieke was obviously excited, here are a few photos from our day: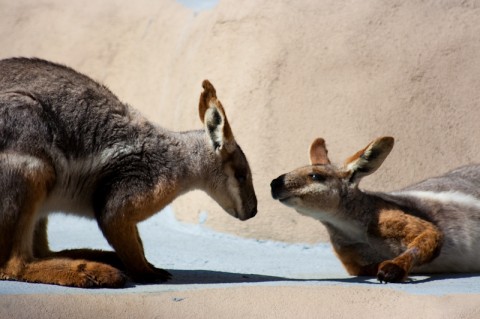 I'll start with the cutest. Yellow-footed rock wallabys!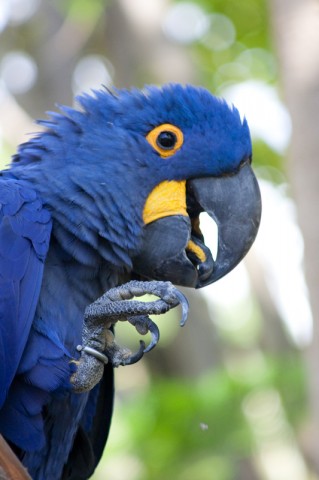 Hyacinth macaw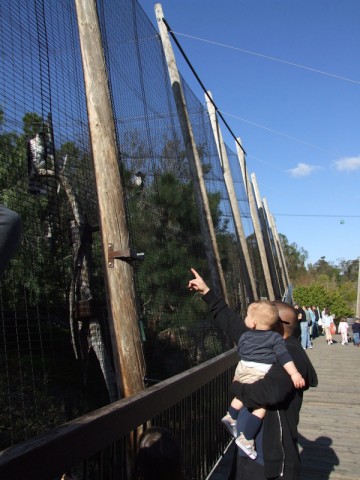 Rare birds. Cablecar is in the background.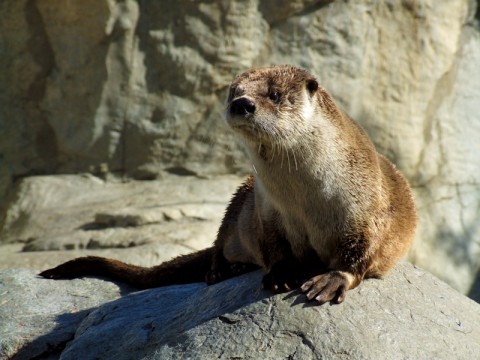 American river otter. Do I have to mention that he was cute?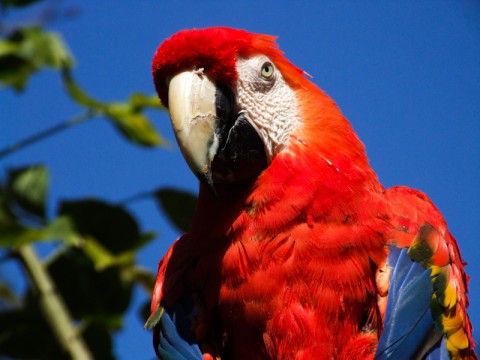 Obvious.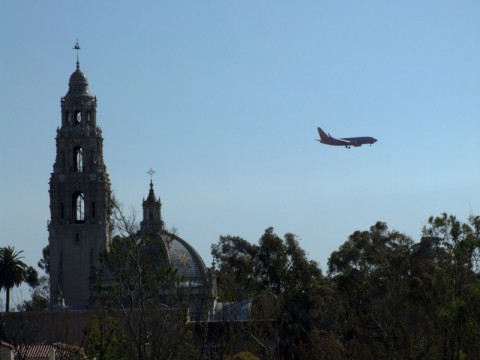 View from the cablecar. The airport was pretty near.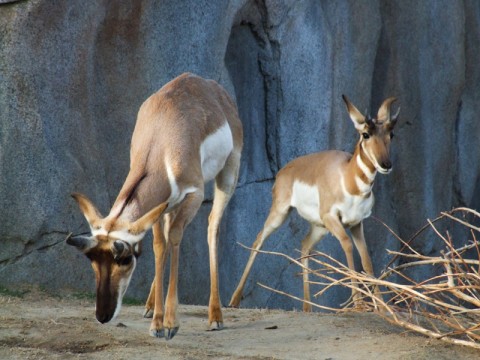 Henrieke was freaking out over these. (Pronghorns)
After the Zoo we went to a Whole Foods market, which was super awesome, finally a store that sells healthy food! After that we went to Trader Joe's which was even more awesome, since they hire an Artist to draw signs for each store.
we made some pancakes in the evening for ourselves and Chris' housemates in the evening.