More Sketchdumps, finally! I'll post the sketches I did in the U.S. first!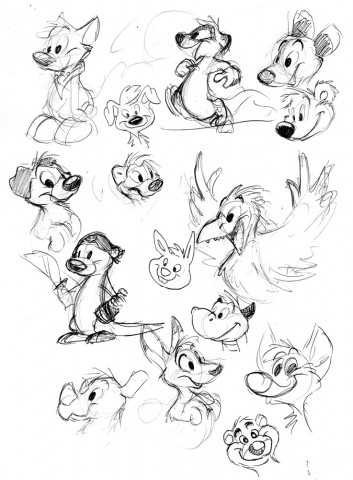 Drew this while being drunk on a roomparty at FC. Lots of other peoples characters are here. Mark and Henrieke also drew some of the sketches on this page.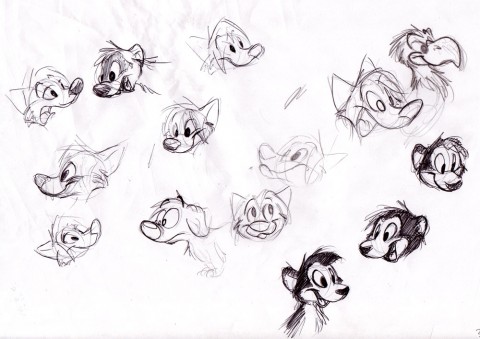 I forgot where I drew this. It's random characters mostly, except the blue-eyed lemur character Henrieke invented for me!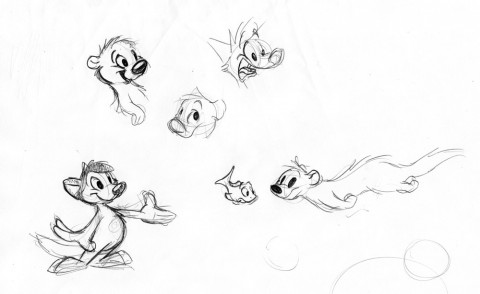 More less-good stuff.