In the beginning of may Henrieke came over and we celebrated our birthdays together. She planned to come earlier but Eyafjalla made that impossible.
I got a few gifts for her, first one was a book about our U.S. Trip: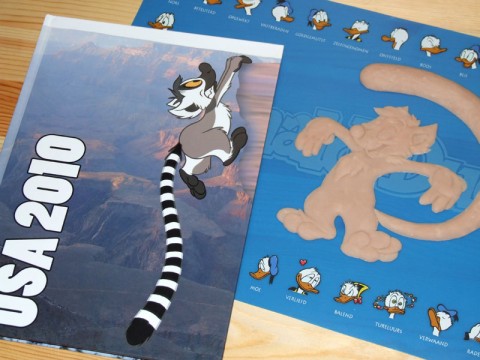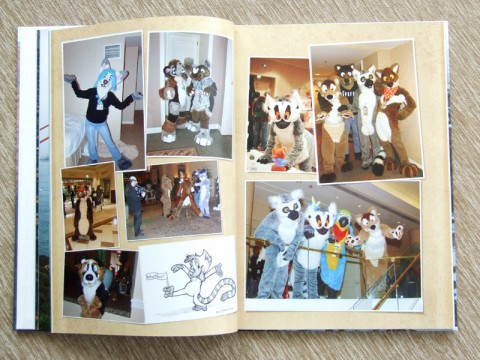 It looked like this and contains 100 pages photos and drawings from me and various people. (A huge thank you to anyone who contributed!)
The second present didn't work out. I wanted to bake a Sachertorte and put a chocolate Kiki on top.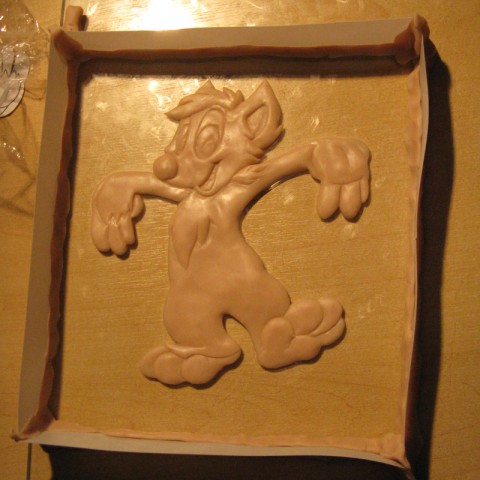 At first I made a Sculpey model over a drawing. (As seen in the first photo).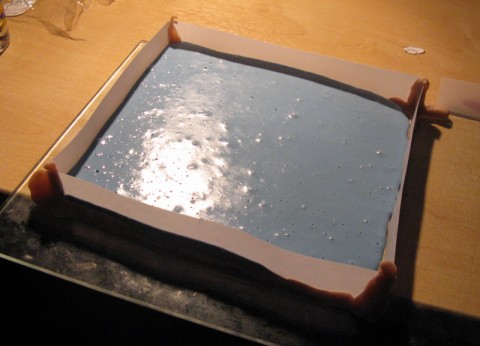 Then a cast with Alginate.
Then I painted it from the inside with 3 kinds of chocolate. Sadly the Alginate didn't like the chocolate.
Other than that I gave her a giant pencil, a derpy dinosaur plushie and some Victory Seeds.
What I got from her was awesome aswell!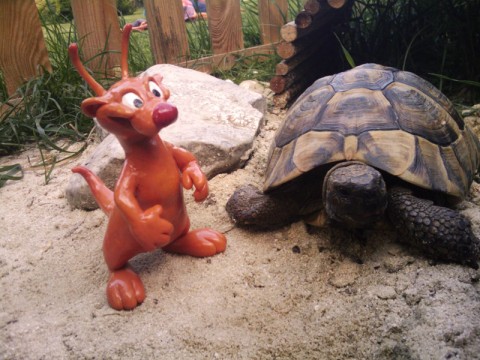 An orange Spaceferret sculpture 😀
He's exploring the tortoise land.