This is the first post about my U.S. Trip this year. It's a special one since I ruptured 2 ligaments on saturday, so my foot looks kinda funky now and I almost couldn't go (in fact the only reason I could go after all is due to my parents doing everything possible for me, I cannot thank them enough!)
22.02.
My brother brought me to the Vienna airport where I first ever made use of the wheelchair service. You get treated like a first class-passenger without paying more! Someone rolled me around, I didn't have to wait at security check, I got my own personal taxi to the plane and was the first to board. Also they made sure the 2 seats next to me were free so I could lie down! Another good experience with British Airways!
I finally met up with Henrieke at the airport, we made our way to our couchsurfer and tried to get to an exhibition about extinct animals in time, sadly the subways aren't very fast so we missed it. We went to the Parlament instead and enjoyed a nice city view, here are some photos: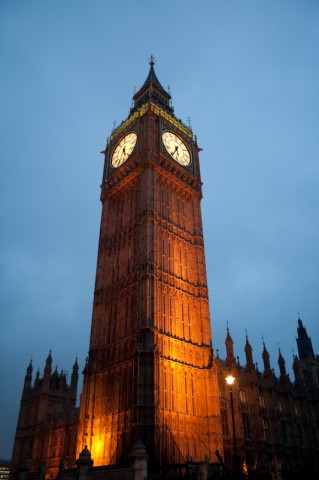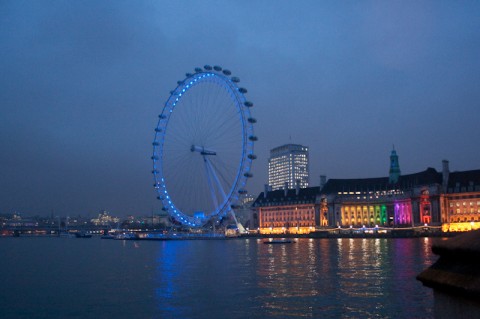 We spent the evening half-asleep at our host, Iain, who was creating a new song with a friend of his. It was really interesting to see (or more like hear) how a song gets made.