Finally we made it to Disney! We went with 2 Jeffs and Robin to Epcot, finally saw Captain EO, 3 Caballeros, ate lunch at the awesome German Pavillon and then made our way to Magic Kingdom for Space Mountain and Hall of Presidents, then back to Epcot where we finally get to see Soaring over California, the ride with the biggest waiting line.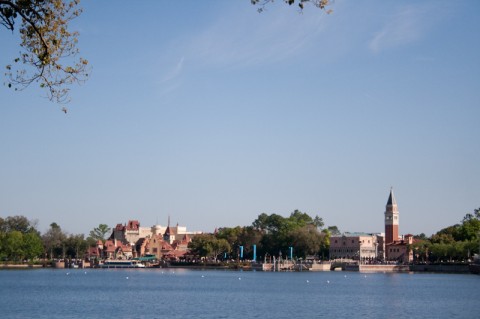 Germany and Italy Pavillon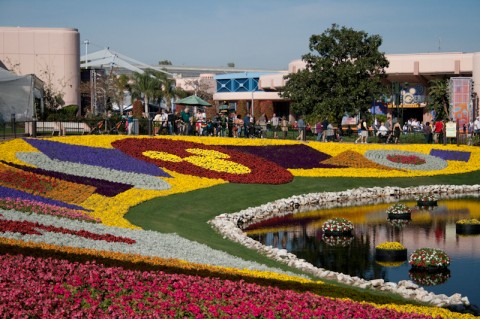 Nice flowers.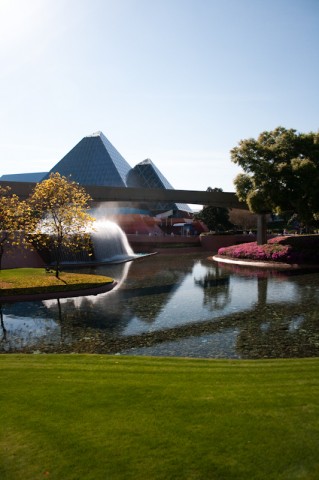 Still Epcot.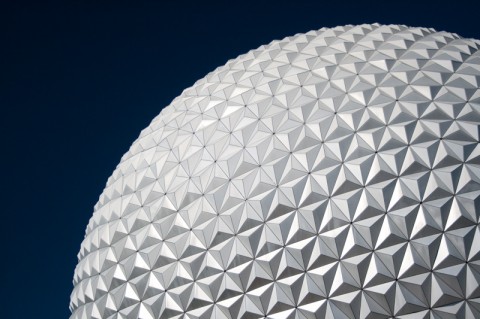 I'm sure noone ever took a photo of this.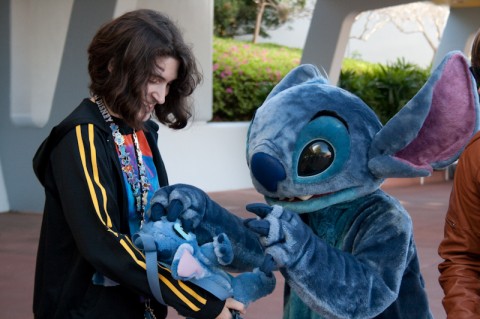 Robin and Stitch.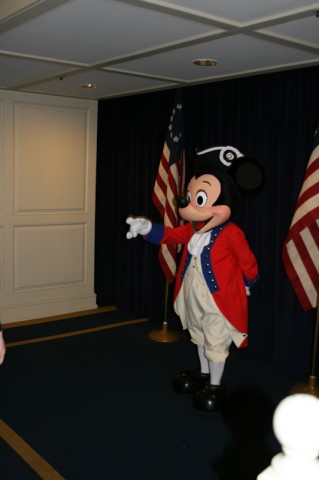 Awesome Mickey!