We went to a small Zoo in Melbourne with Chris and Megan that day.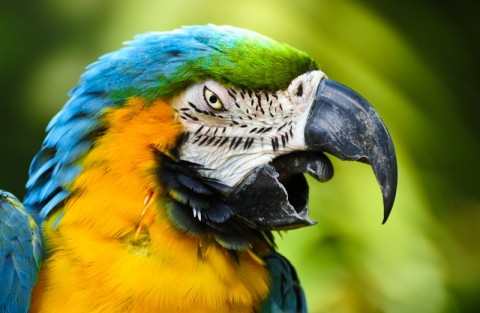 Angry bird.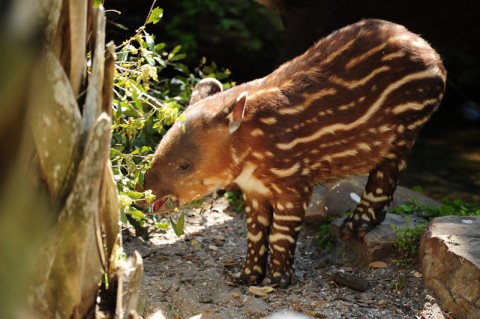 Adorable! (Baird's tapir)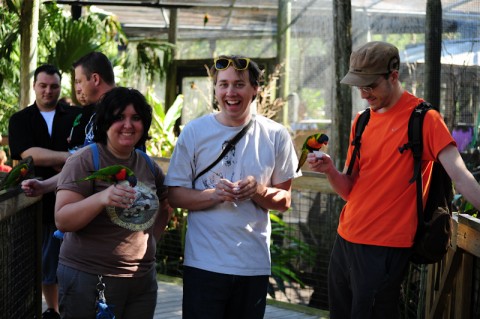 We fed birds.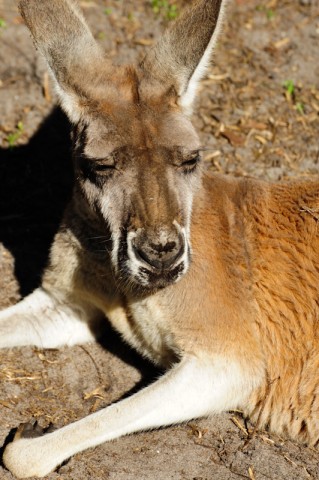 Red kangaroo!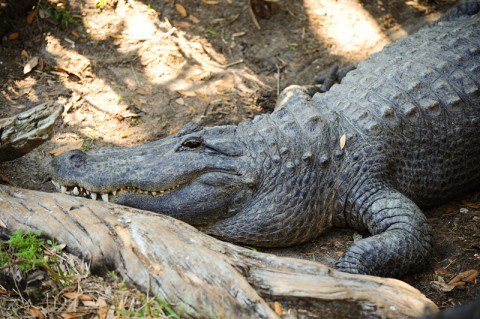 We're obviously in Florida.
After that we went to Outback stakhouse for some delicious Pumpernickel (they call it like that but it tastes like cake), fried huge onion and – of course – Steak.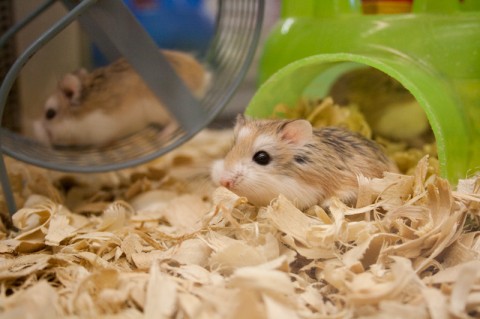 This wasn't at the zoo but at a pet store a few days ago, aren't roborowskis the cutest?