After talking about it since we know each other, Henrieke finally took me to Apenheul, a park mostly dedicated to monkey species in Apeldoorn, NL. What makes this park special is that alot of animals run around freely and interact/steal stuff from people.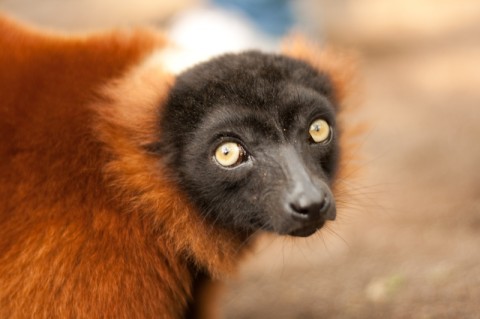 Red ruffed lemur doesn't care.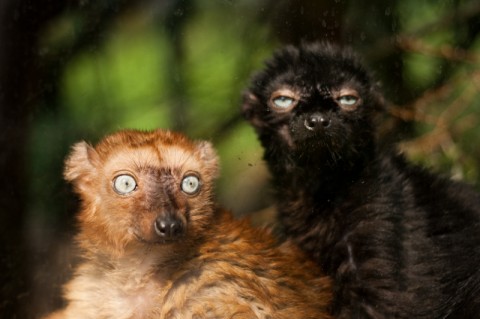 We got to see blue-eyed lemurs 😀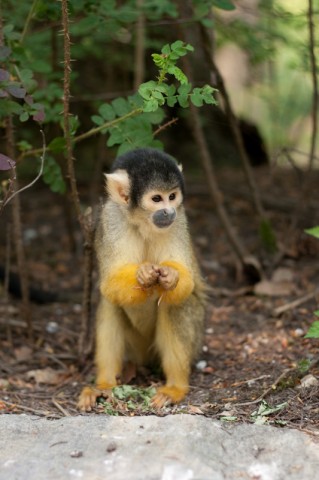 Squirrel monkeys pretty much everywhere!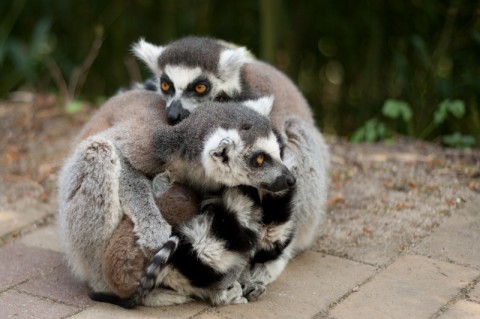 The most adorable lemur family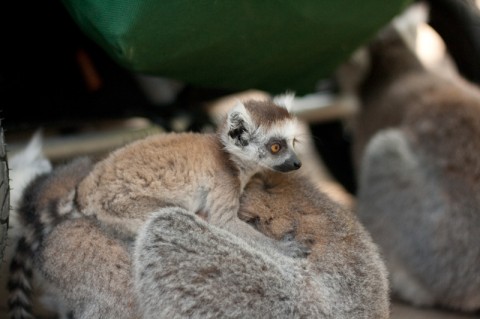 Baby lemur!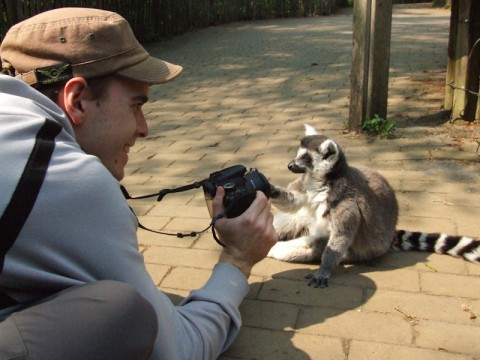 That's how close I got (Photo by Henrieke)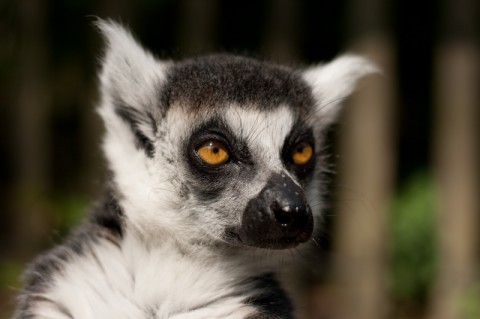 Yeah.
If anyone likes lemurs a lot, I absolutely recommend this place.. It was really amazing 😀