After all the stress we had so far, we decided to take it easy today. Everyone got up at around 11 and Henrieke got up even later. We watched some Japanese tv show about Austria, Japanese people really love that country. After having a tasty rice dish for lunch, we headed towards a mall in Itami (also called diamond city) for some looking around and shopping. Thomas' dad and Katsu immediatly split off to have lots of sake. We looked at all the stores and found a Disney store that sold very different things than the stores in the Disney parks.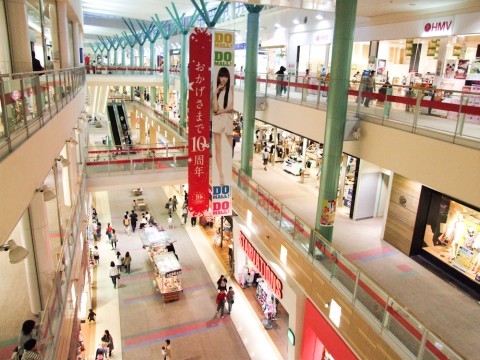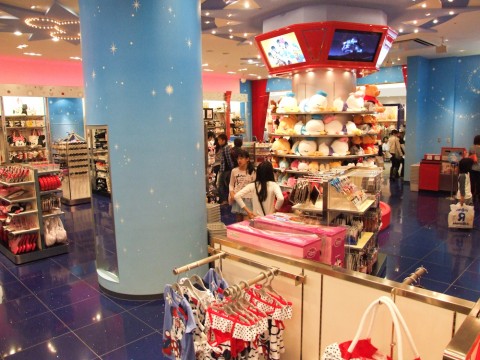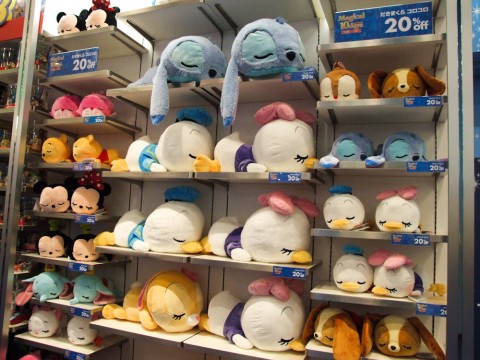 Nobody in the whole mall wasn't asian and we didnt encounter anyone speaking english. Everyone was very friendly though, talking japanese to us while we nodded and wondered whether they realize we don't understand a word. We also went to Toys'R'us and enjoyed looking at all the things. Contrary to popular belief, not everything was in the manga style that got popular in western countries. Also there was an awesome gaming arcade, sadly it was hard to play anything because we couldn't read any instructions.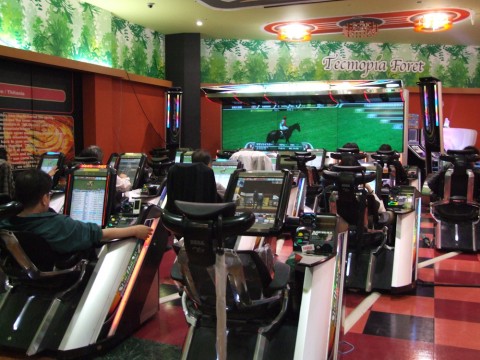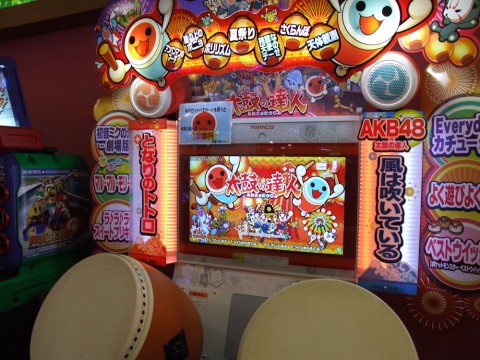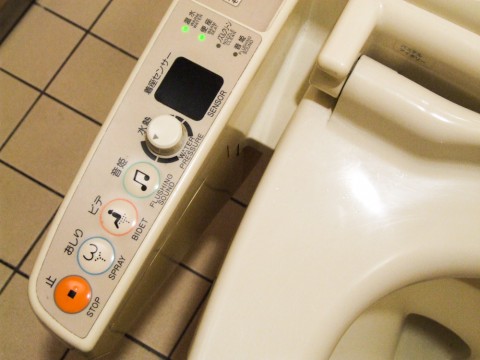 We got some more food and then went back to the house, where Yuko and Rumi cooked a delicious dinner for us!