Happy Halloween! I know I'm late, but before today I didn't really have any content to post here!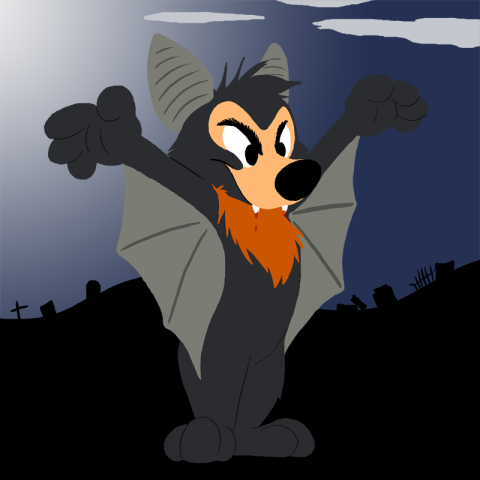 This year, I decided to give Baseball, the friendly neighborhood bat a little makeover to make him fit in with Halloween and went to the Couchsurfing Halloween party with Gerald, Luri and Phil.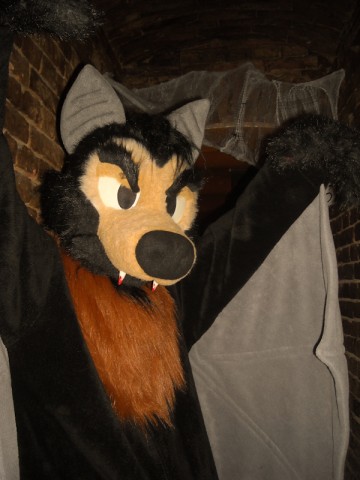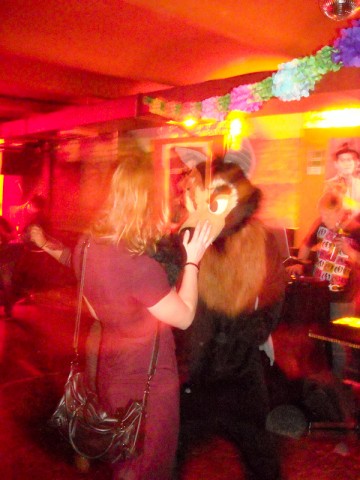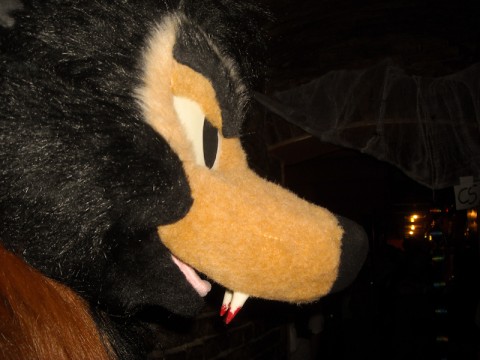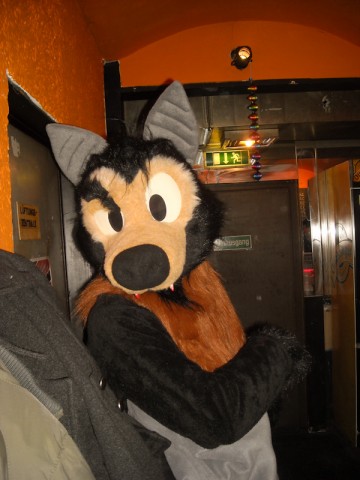 Baseball bit a lot of people, danced and we all had a nice time! Definitely doing to do something like that next Halloween, unless there's an event in Disneyland again.