Time for Disneyland today! We went to the park at around 10 and met up with Blaez, a friend of us who works at Disney for a long time already! First we went to California Adventure, the other Disney park next to Disneyland we've never been to. It was busier than we hoped as it was Superbowl Sunday, but not terribly busy. We got some fastpasses for the "World of color" show and went on the little Mermaid ride, Midway Mania and California Screaming. Blake, another cartoon artist also joined us after we went on the Tower of terror.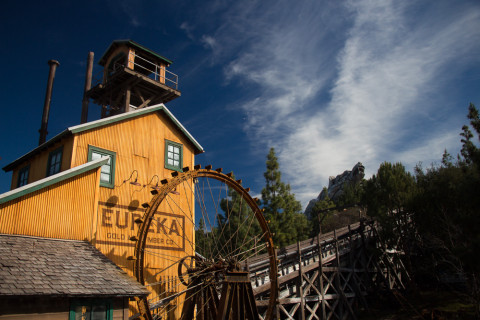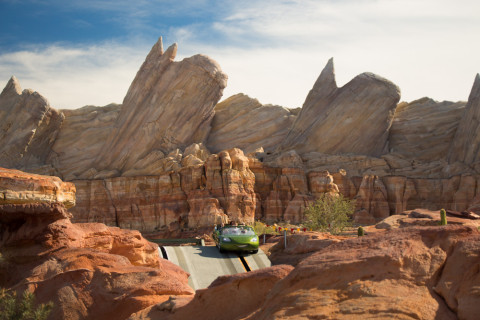 After seeing the Zoetrope and a super spicy mexican salad for lunch we went to Disneyland and checked out our favourite rides. Star Tours was remade, and while we liked the old one a lot the new one offers a different combination of events pretty much every time you go on there. The first time however it was mostly stuff from Episode 1, a movie which should have never existed. Captain EO was of course another obligatory ride, finishing our combo of seeing all Captain EO shows (Anaheim, Orlando, Paris and Tokyo). We also went on the SS Columbia ride for the first time and saw Snow White's scary adventures and understood why the "scary" was put in there. We also went on Pirates of the Caribbean and of course, the enchanted Tiki room where Blaez invited us for some Dole Whip.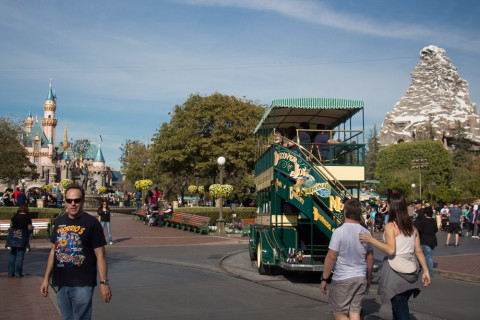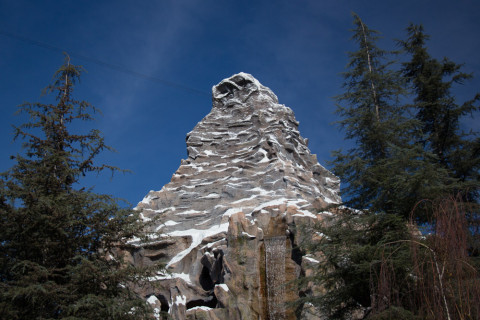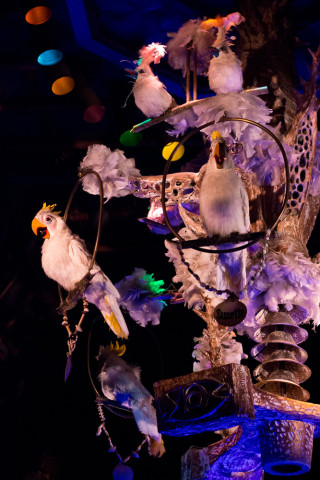 Around 7:30pm we made our way back to California Adventure as the World of Color show would start soon. Blaez and Blake had to leave already, so we hurried to get good spots to see the show. It was impressive.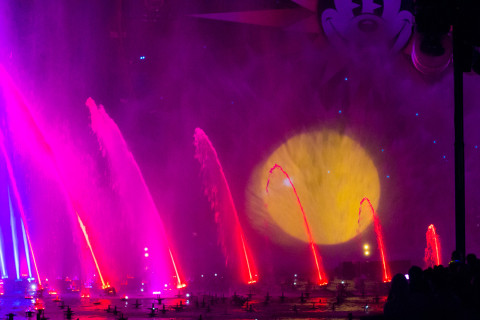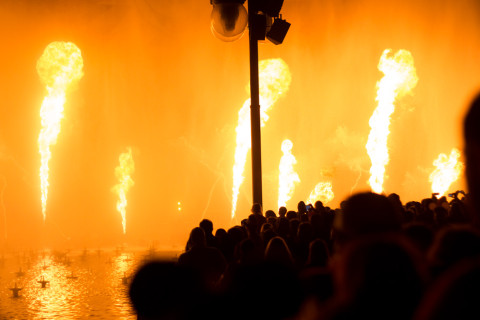 After the show we still felt like making use of our tickets and hoped that the lines would be less long by now. Our first destination was once again Star Tours, where we got a much better scenario this time.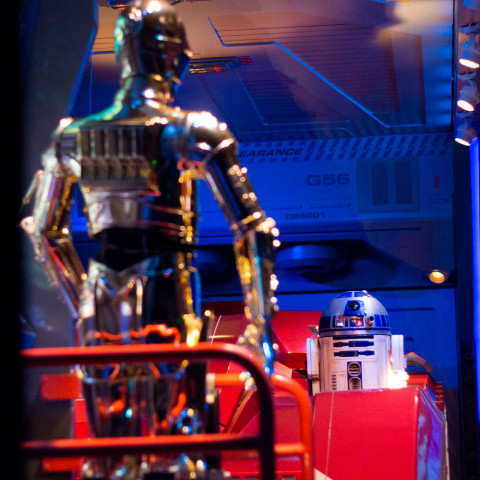 After that we went on the awesomely themed Indiana Jones ride again and at 10pm, after 12 hours in the park, we went back to Robs place and flopped onto our beds. Awesome day!