Actually I arrived on friday.. but due to jetlag, this post is delayed.
I'm fine, even though my trip home took 36 hours, because I missed my flight in Frankfurt. At least I got a free meal voucher: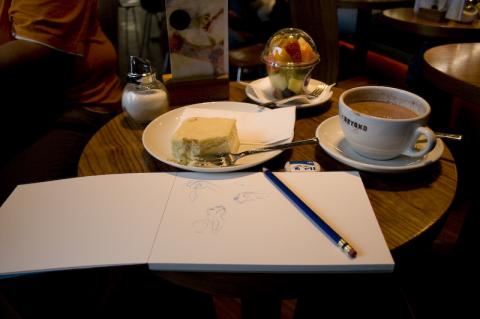 When I finally arrived home, my mom picked me up, and I got to bed asap. I have a huge jetlag, still not adjusted to the timezone here yet, but.. apart from that, I'm fine 🙂
And the sketches will be posted soon!