It's still friday in some parts of the world, so I guess I'm in time.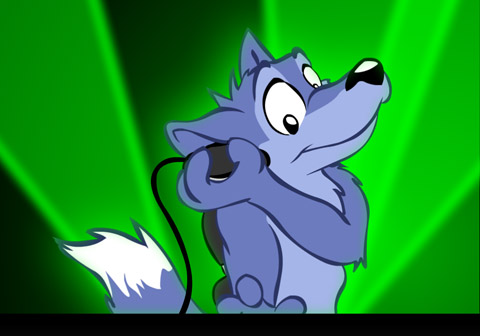 Sketch for DJ BBF
I was also practicing poses, so Gerald pointed out the flickr "photos of photographers taking photos" group. I realized that I'm not really good at drawing cameras.. 😉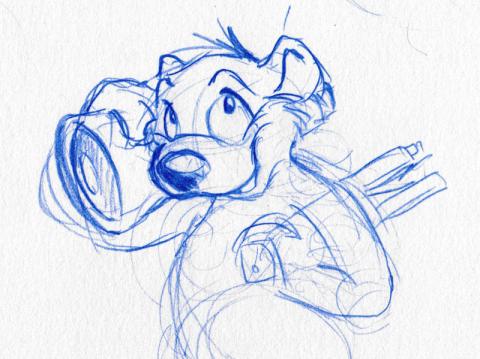 Sketch of an Otter (?) with Camera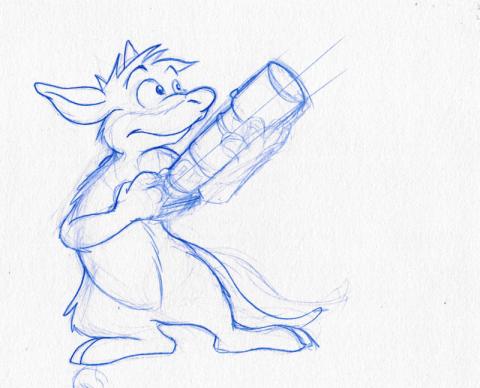 Kangaroo with camera. The pose is made-up and kind of pointless, I still like it.. It's not finished though, but maybe I'll clean up more and vectorize it.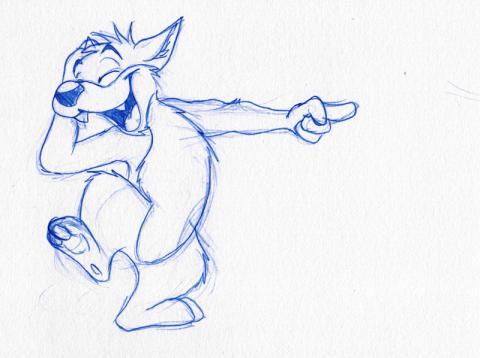 Laughing wolf (?)
end.