Calling it "Friday Sketchdump" is kind of ironic since I hardly ever post it on fridays.
Anyway, this time I just threw together almost all sketches into one picture, also including the ones I wouldn't show normally.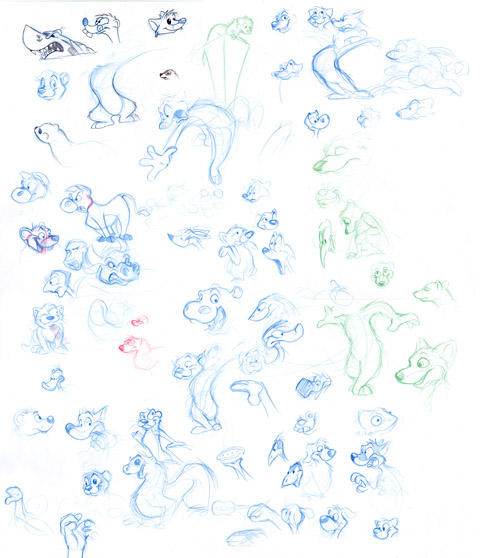 All kinds of Stuff.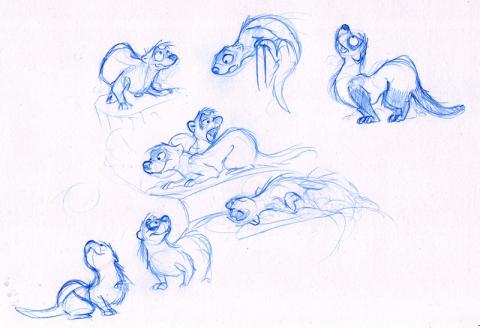 Also, have some Ferrets.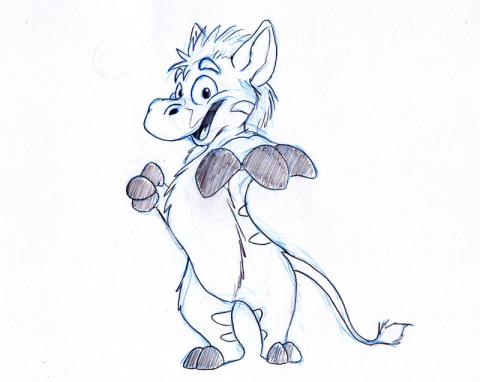 A quagga, kind of rushed.
fin