Had alot of time for drawing in vacation 🙂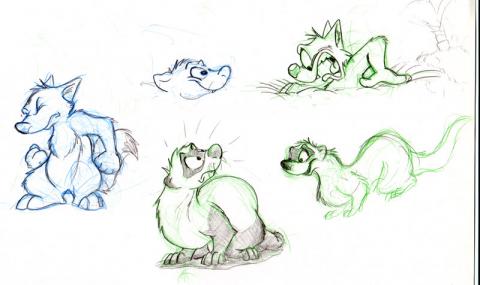 Random doodles, I especially like the ferret.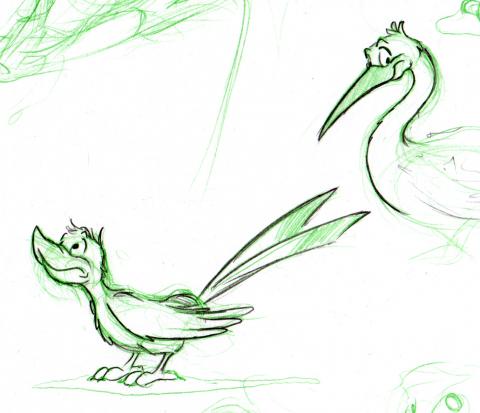 Birds, one of them is a stork.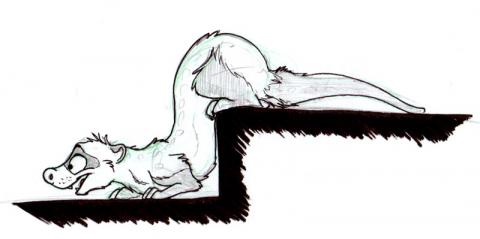 another Ferret!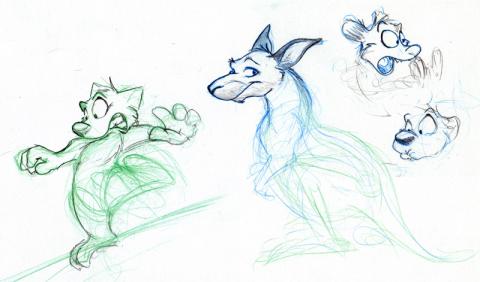 tried out a "balancing" pose, I kind of failed.. and a kangaroo that actually looks a bit like a kangaroo! fabulous!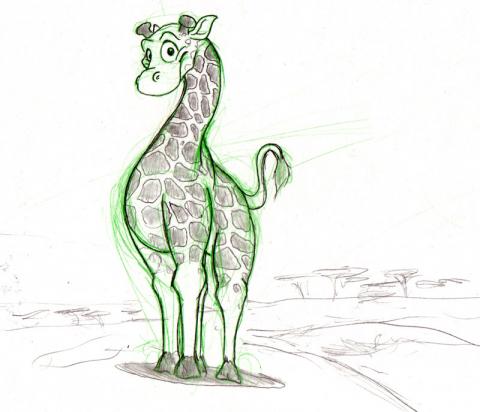 I can NEVER draw giraffes with normal proportions because the sheets are just too small. So let's say it's a baby giraffe or something.
end.