A line of text, above some drawings.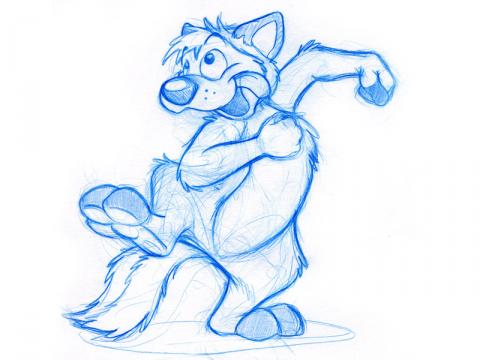 A birthday Sketch for Kodi (many things wrong, but drawn at 2am, so please excuse) 😉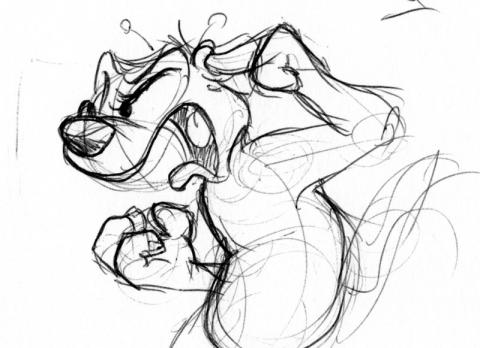 "there's no way I'm going to pay for this crap"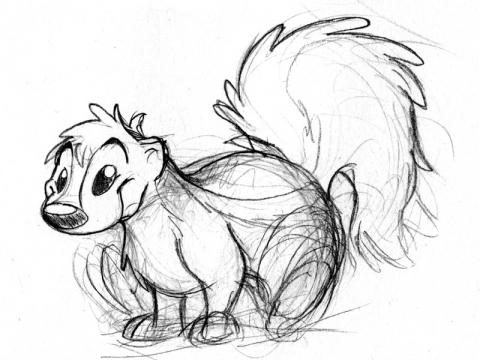 Assuming I make a better version of him and put him on a t-shirt (or other mustelids in his style), would you buy?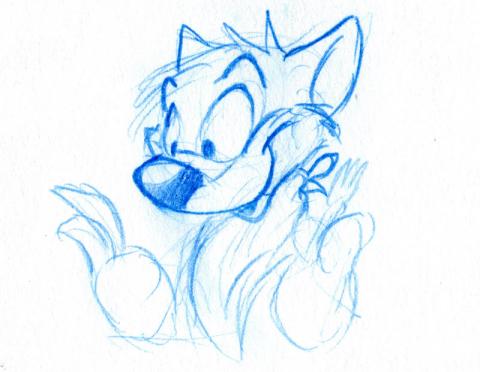 Hungry fox, actually from last week.
end.