I present you 2 amazing pieces of art I got from friends. Thanks so much again 🙂
Both happen to be of Tyler Thylacine, a character of mine.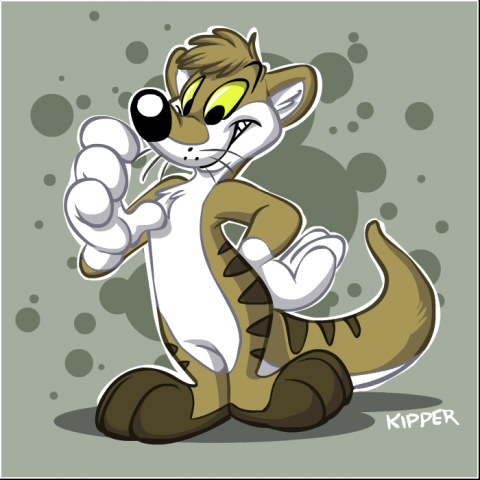 Tyler drawn by Kipper! Isn't it great?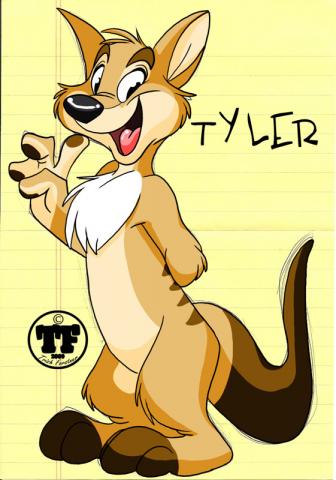 Tyler, drawn by Trish Forstner. It's so awesome!
Make sure to check out her blog for even more great art!