This is for the week I didn't post one!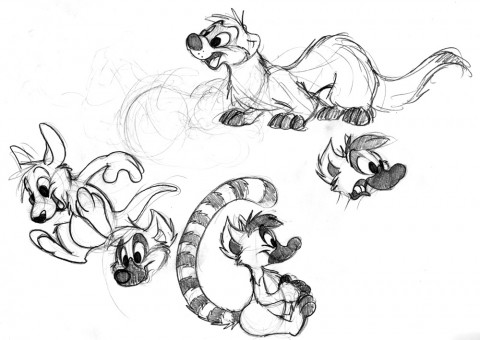 My Kangaroo character, a random ferret and Henriekes character Kiki.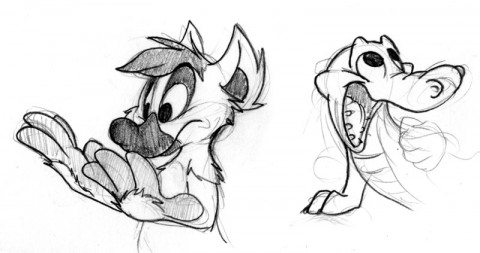 Kiki and Croc.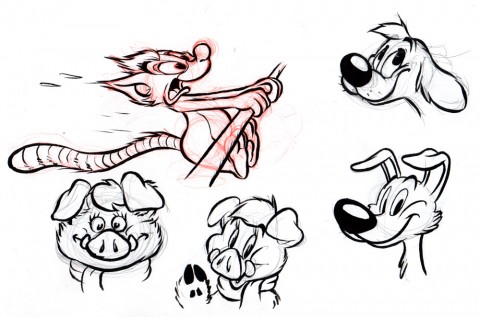 Collabs by me and Henrieke we did in Starbucks. Upper two drawings are sketches by me and inked byHenrieke, lower right sketched by Henrieke and inked by me and the two pigs are by Henrieke.