It's not like I don't draw enough, but I don't feel like scanning because it just takes too long.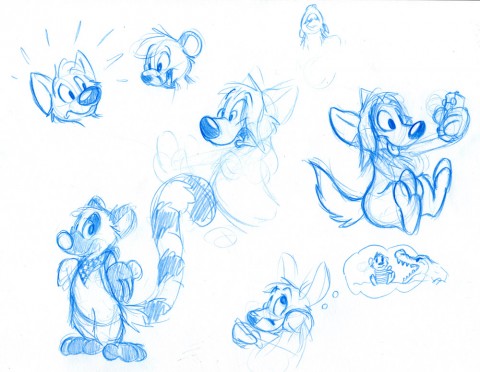 Some doodles I drew for people on uStream.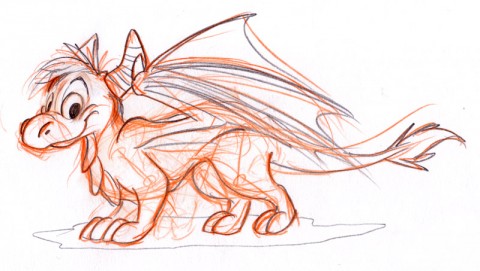 This is the first character I ever made up, and I tried to draw him again. The neck should be longer and I forgot to attach some ears though.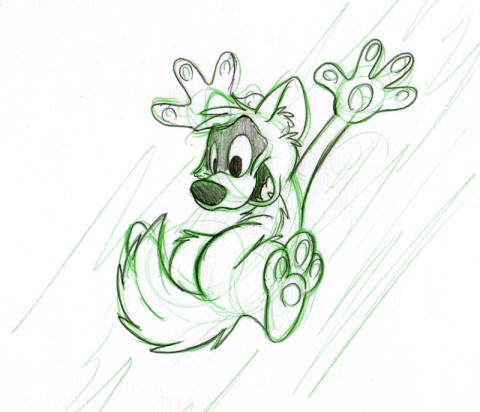 Drawing of a friends ferret character.