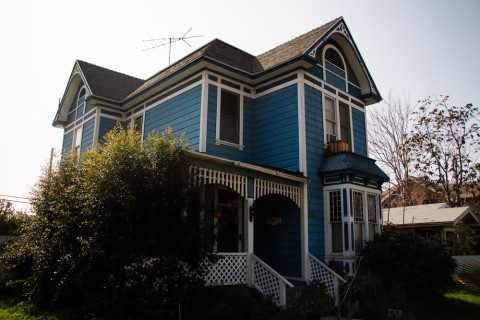 Today we went to Hollywood to meet up at a small restaurant with Nico, Becky and Frank. Henrieke met Becky and Frank in the Netherlands before, I met all of them the first time! We had a great time chatting about drawings and how it's like living in LA, also we were drawing on the paper that covered the table and in each others sketchbooks.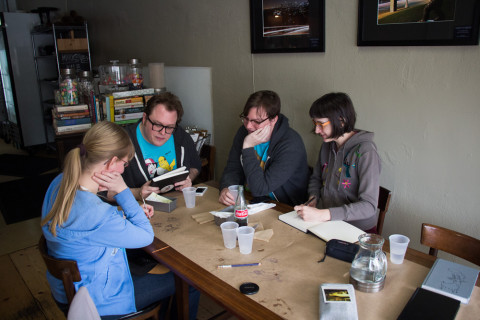 After the lunch we had a bit of time left so Nico showed us the way to see the Hollywood sign. We were pretty near, but it would have required hiking there and we didn't really have time, so we went to another spot where we could get a glimpse.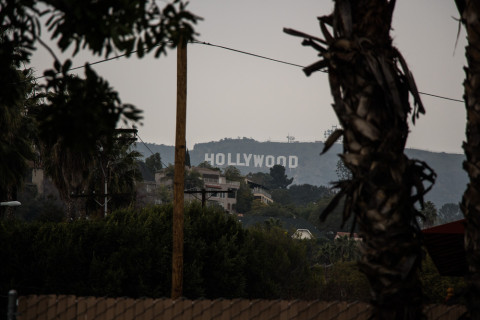 Around 3:30 we went off to Zero's place to meet up with other artists there for an artjam, we thought we would be early enough to escape the bad traffic. We were wrong. It was basically the worst traffic I ever was in and we discovered that Google Maps has a 4th color for traffic: dark red, which basically means nothing is moving at all. It took us almost 2.5 hours until we finally reached Zeros place, Jamie was there an hour early already.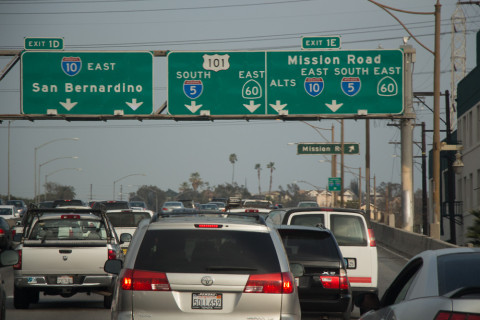 Blake was also there and we spent most of the evening watching Regular Show, Talespin and other cartoons and drawing in each others sketchbooks! We had some tasty 5$ pizza too! C joined later and after having a really good time, we left at around 1am.