We slept a bit longer today as our Bus went in the afternoon from Downtown Reno, just 15 minutes from the hotel. We got some breakfast and sat at Starbucks. I spent the morning ordering some fur and reserving us a car in San Jose. We only paid 180$ for a week, pretty good deal! I also saved some money as I didn't have to get an extra liability insurance, my credit card already included one. We packed all our stuff together and took a cab to Downtown around noon. There we walked around a bit, got to see the more or less famous Reno sign and had a not-very-fresh lunch from a local McDonald's.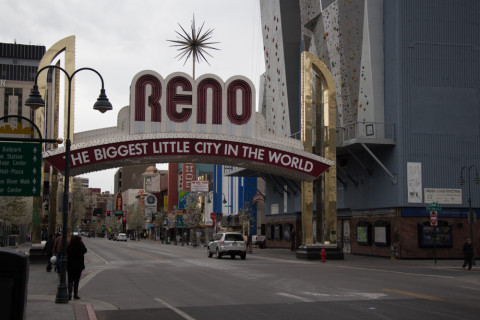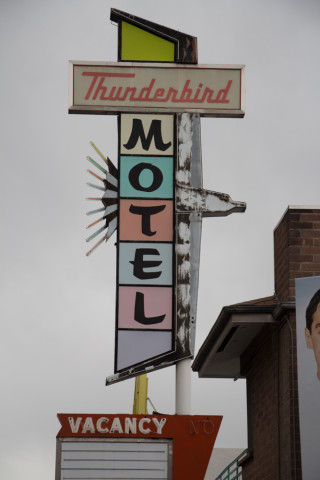 Our bus came about 40 minutes too late, which was the first of many delays on our ride. Unfortunately, today a snow storm was going on in the mountains that afternoon, causing all kinds of chaos. We had a wonderful view from the second story of the bus though and I was more than happy that I wasn't driving. We had about 70 minutes delay then the driver tried to put on snow chains, around 2 more hours of standing still due to traffic accidents, another 40 minutes for putting off the snow chains and an extended stop in Sacramento, all adding up to 5 hours delay.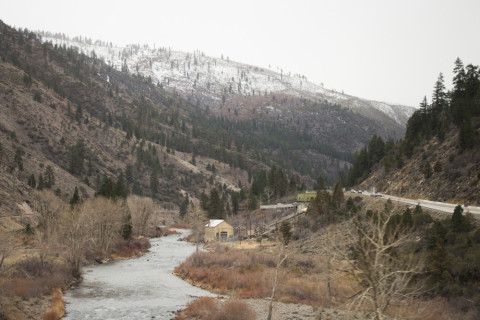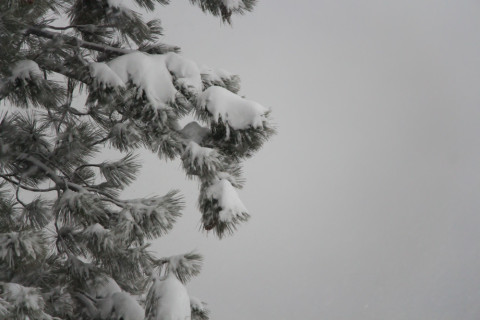 We arrived in San Francisco after sitting in the same Bus for 9 and a half hours, feeling sorry for Yippee who had to pick us up in the middle of the night. Since there was absolutely no access to food and drinks on the bus, we had to stop at a McDonald's to get some calories, then we pretty much fell asleep.