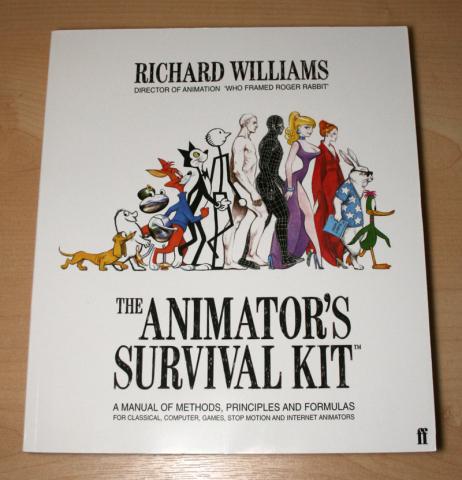 I found out that it was 10€ cheaper on Amazon after buying it, but I wanted it NOW!
This book contains almost everything about animation, even how to animate a falling piece of dough.. It's not bound to a certain art style at all, everything can be applied to any art style.
I also found this at the Art store today: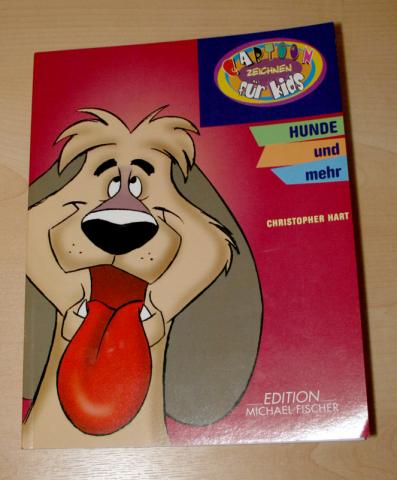 Chris Hart! Even though this book is aimed at kids, his drawings are awesome and helpful 🙂
and: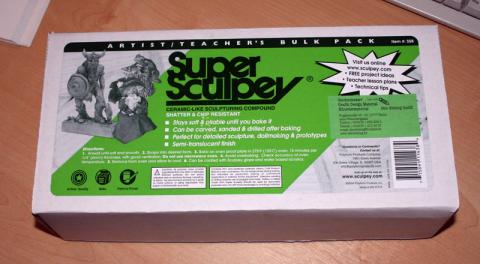 8lb/3,6kg of Super Sculpey!
I'm only going to keep 3 or 4 packs, the others are for friends.