Yesterday: Lots of Laserforce, but no photos.. battery dead. Still it was very fun to play with Michael and his friends. Also the Arena was alot better than the one in Sydney.
Today Michael, Dash and me got up early and went to the Warner Brothers Movie World on Gold Coast.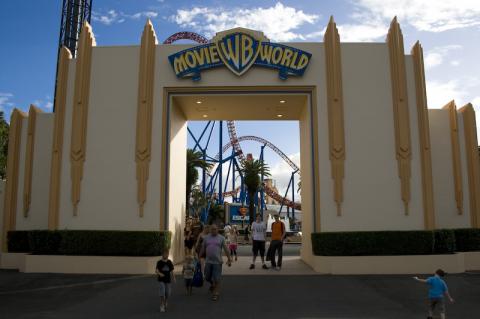 It was really awesome!
We have been to the following Attractions:
Batwing Spaceshot
Batman Adventure
Police Academy Stunt Show
Shrek 4D Adventure
Road Runnter Rollercoaster
Scooby Doo Spooky Coaster
Lethal Weapon Rollercoaster (4 Times.. awesome!!)
Wild West Falls
Superman Rollercoaster was sadly closed..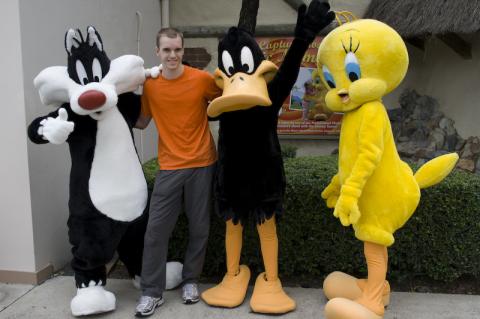 And I met the Looney Tunes 😉
Other Photos: