On Monday, Michael showed me around in the Brisbane Suburbs, and to some Mountain where you could see all over Brisbane. Also spotted some wild kangaroos. For some reason, the photos are missing (argh).
On Tuesday, we went to Lone Pine Koala Sanctuary in the morning, to be there before all the Japanese Tourists are.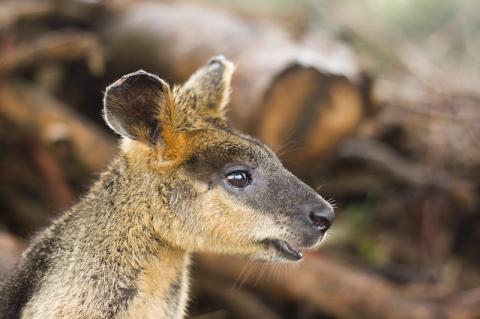 Not only Koalas but also lots of Kangaroos there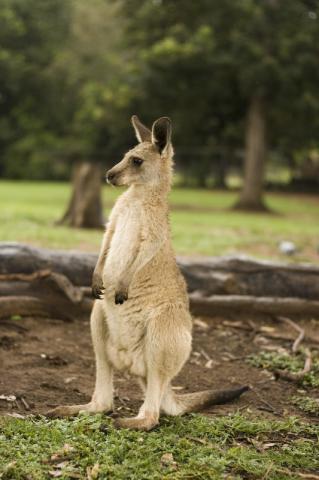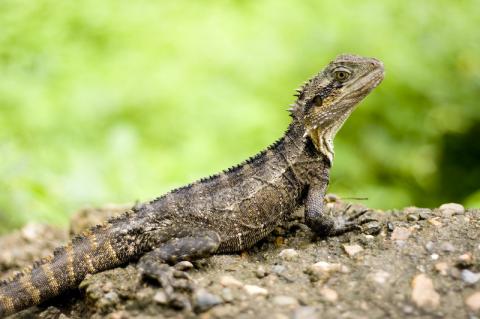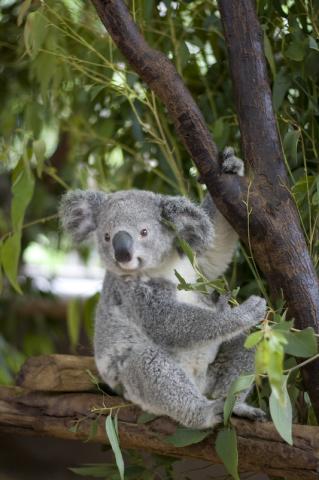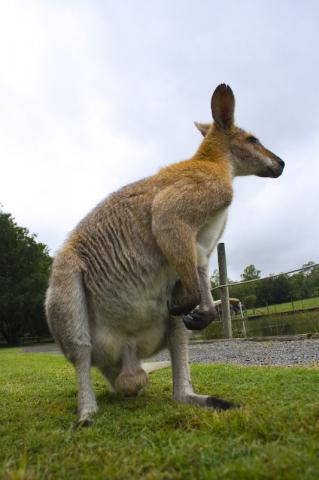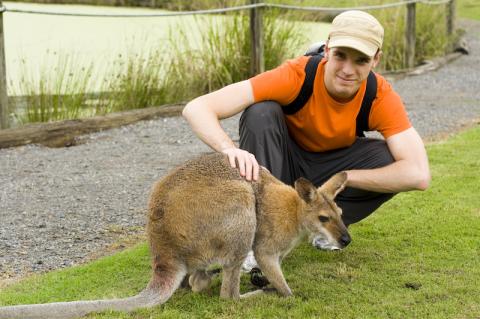 After that, we went to the Brisbane Museum, sadly they didn't have the animatronic tasmanian Tiger anymore.. still it was nice and interresting.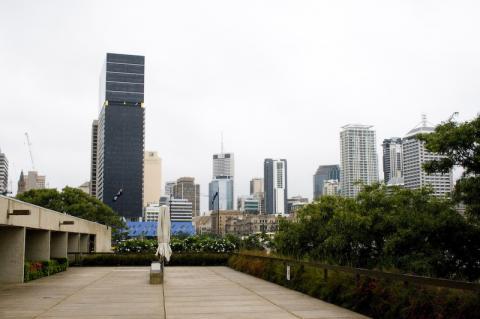 View from the Museum