Spent the whole day in the City, exploring Hobart, chilling in the park and anjoying the wonderful weather!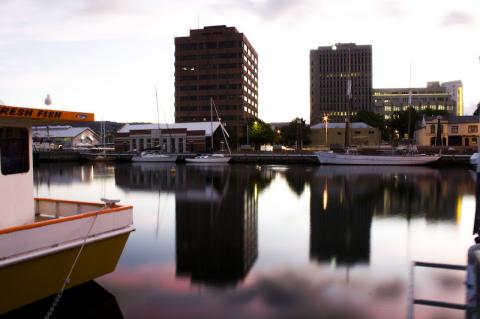 Hobart Harbour
I even found a DDR Cabinet, probably the closest one to South Pole 🙂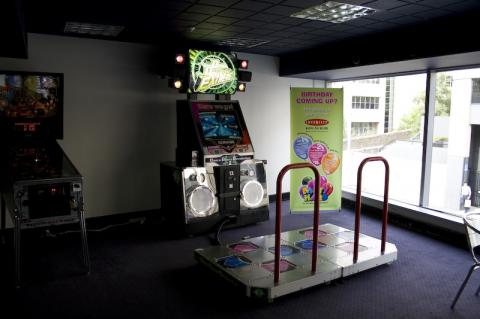 DDR at Intencity in the Village Cinema
And I found another great Art Store!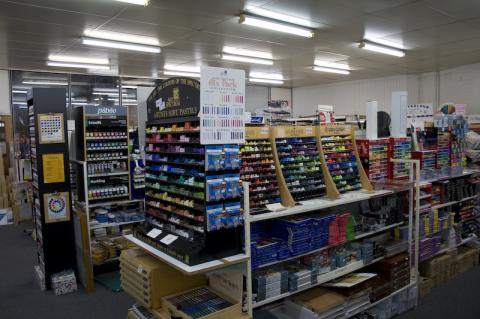 Click "continue reading" for more impressions of Hobart.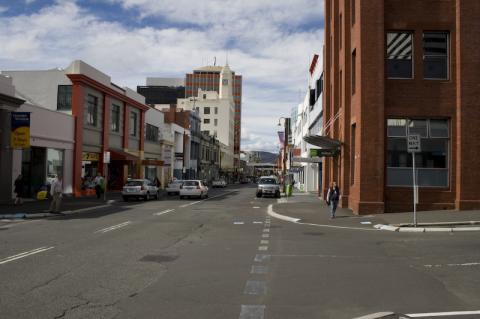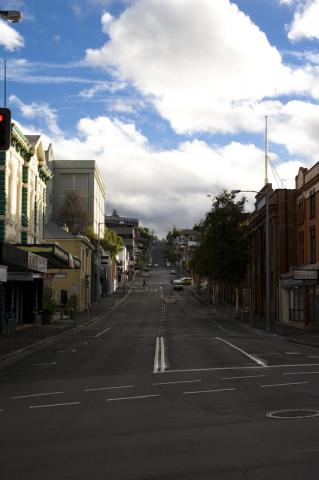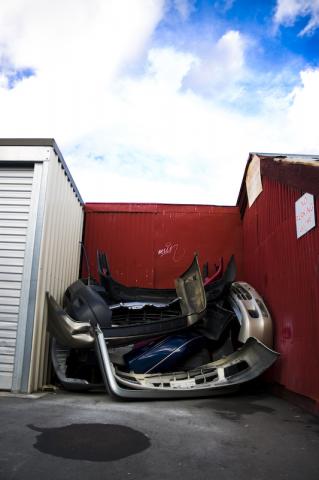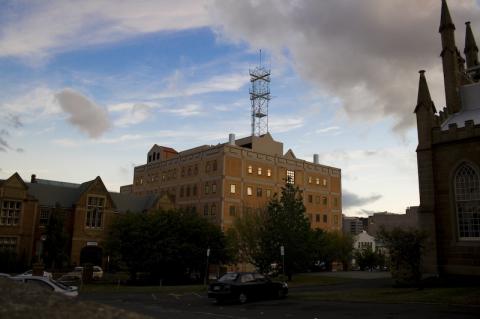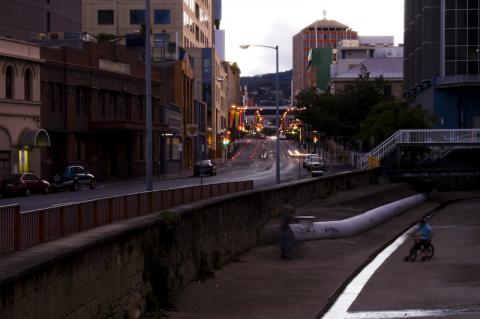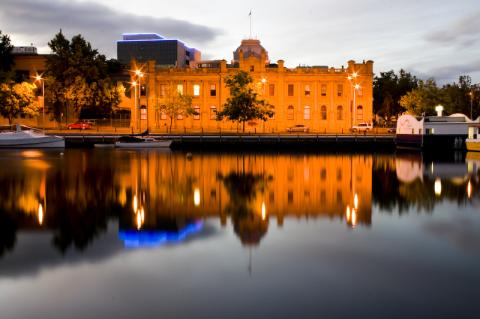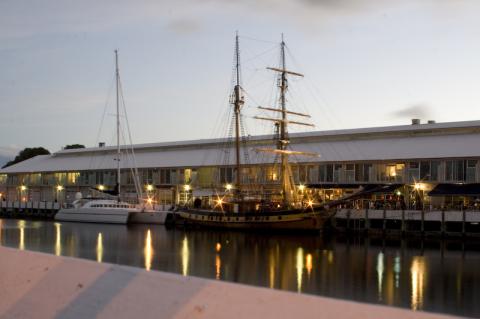 Later, Jon (one of my hosts) took me and the 2 other couchsurfers that arrived today to the top of Mt. Wellington, where you had an amazing view on Hobart and its surroundings.