Many things to show this week!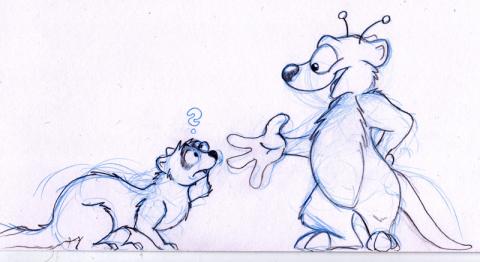 Spaceferret meets Earth Ferret.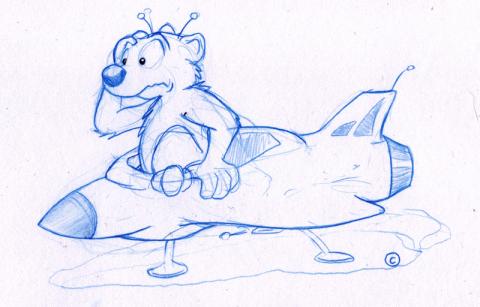 Space Ferret with Spaceship.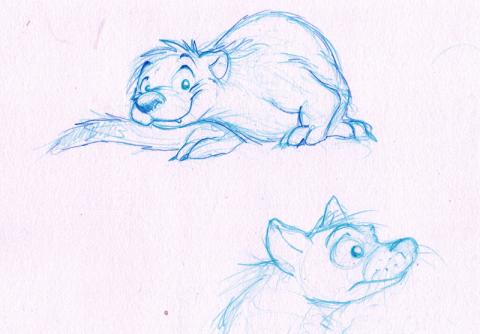 A Ferret and a Quoll Sketch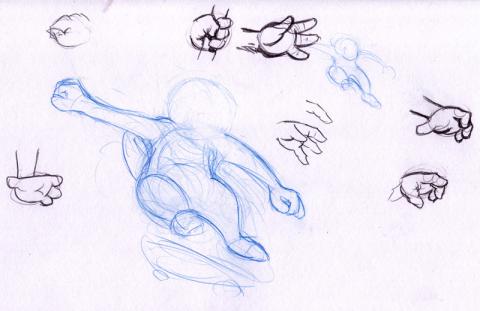 Just a quick pose sketch, Thomas showed me how to draw hands on this sheet.. compare and see how mine suck. 🙂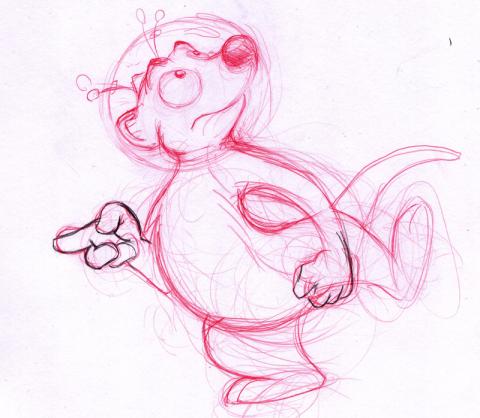 Space Ferret, with corrected Hands by Thomas K.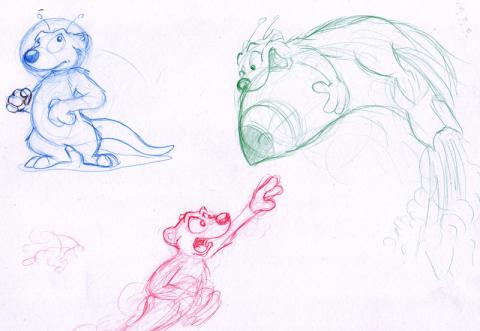 More Spaceferrets I drew at the Comic meeting, with my 3 different Col-Erase pencils.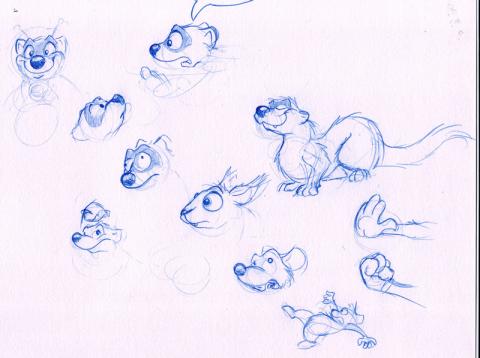 Various Sketches
end.